update...
front bar is fitted along with headlights,surrounds and grill. as anticipated it was a pain in the ass to get it all to fit and it still isnt perfect but it will do for now.some pics.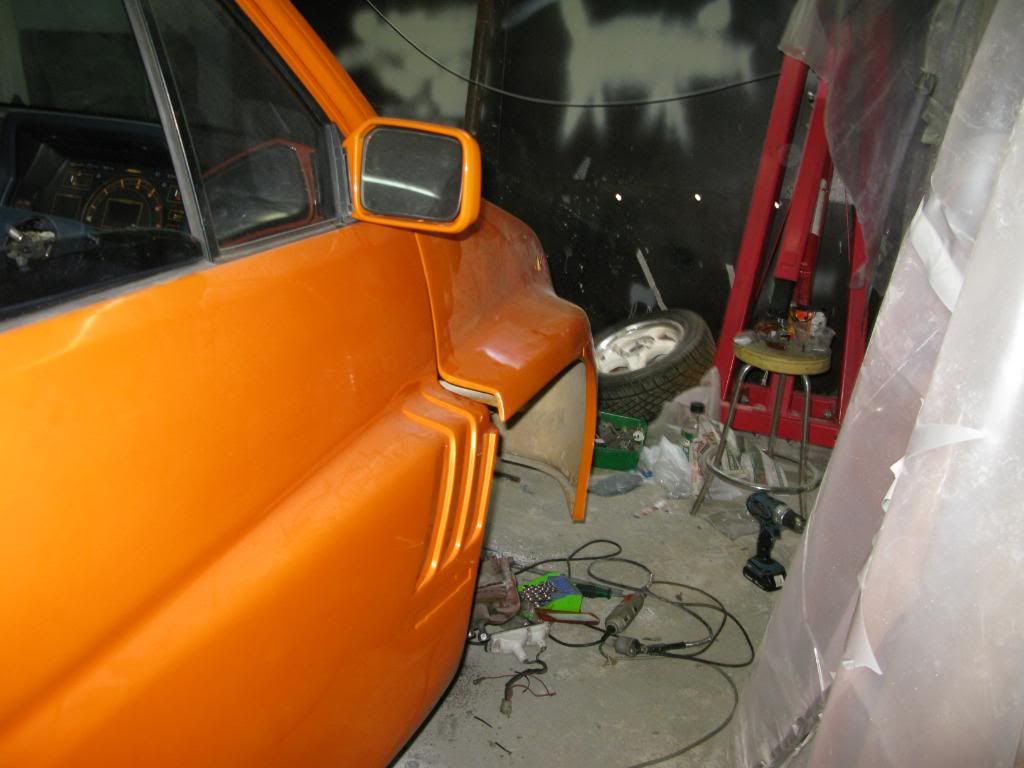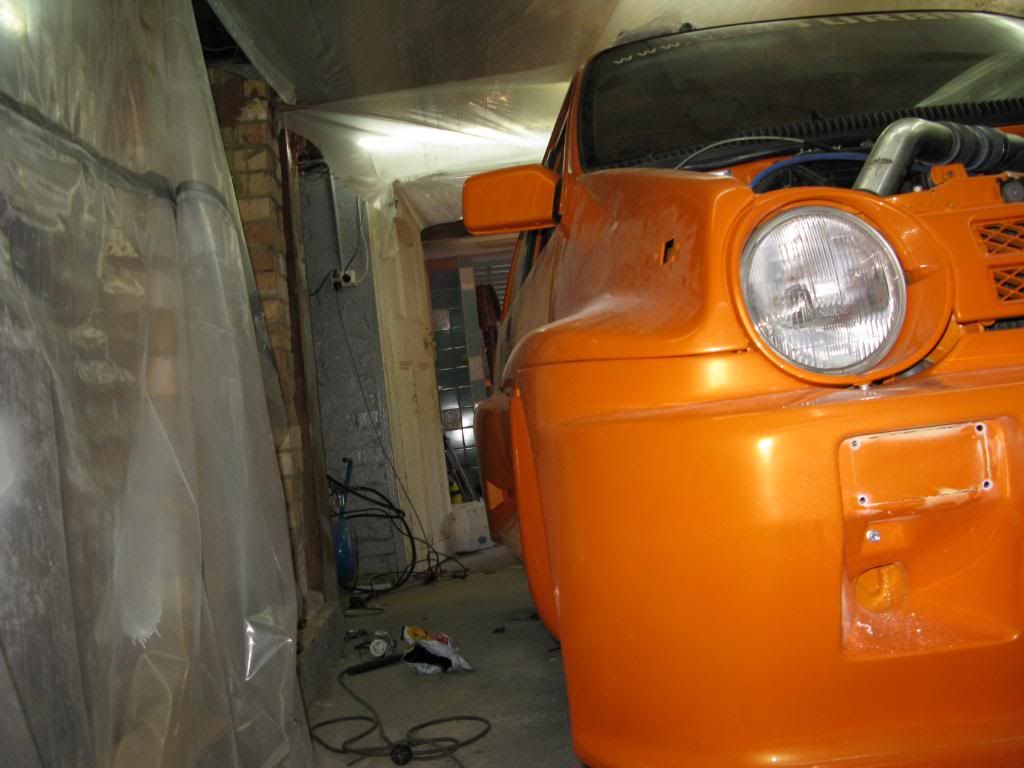 cut holes for indicators.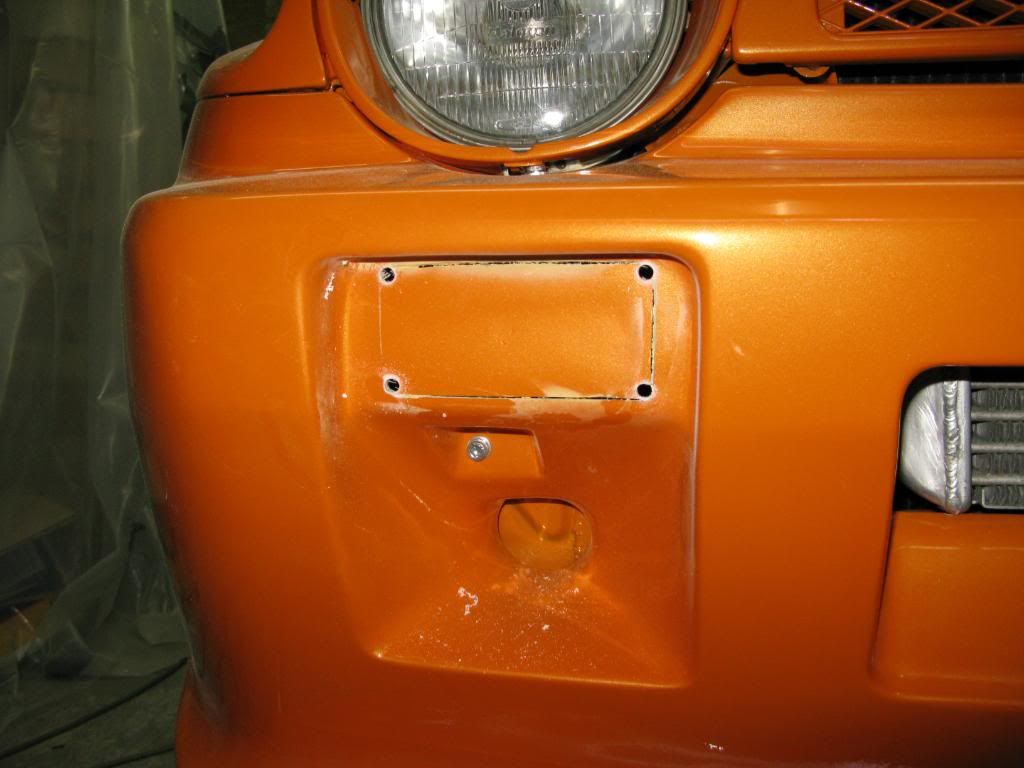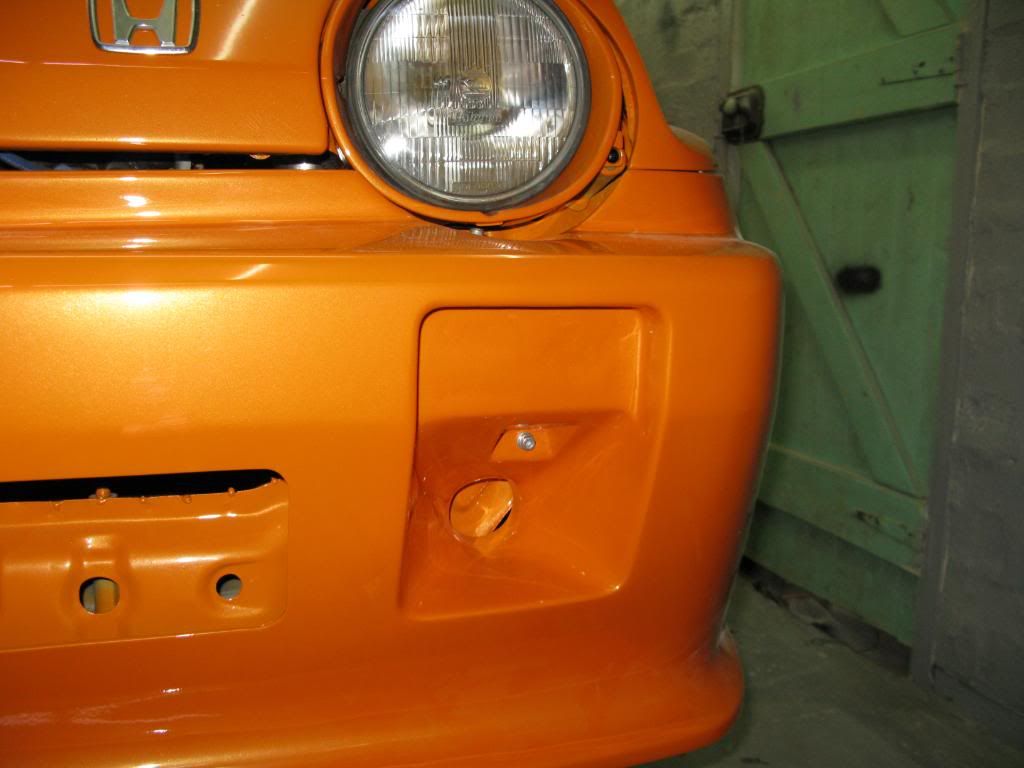 glued black mesh into opening in front bar.
etc etc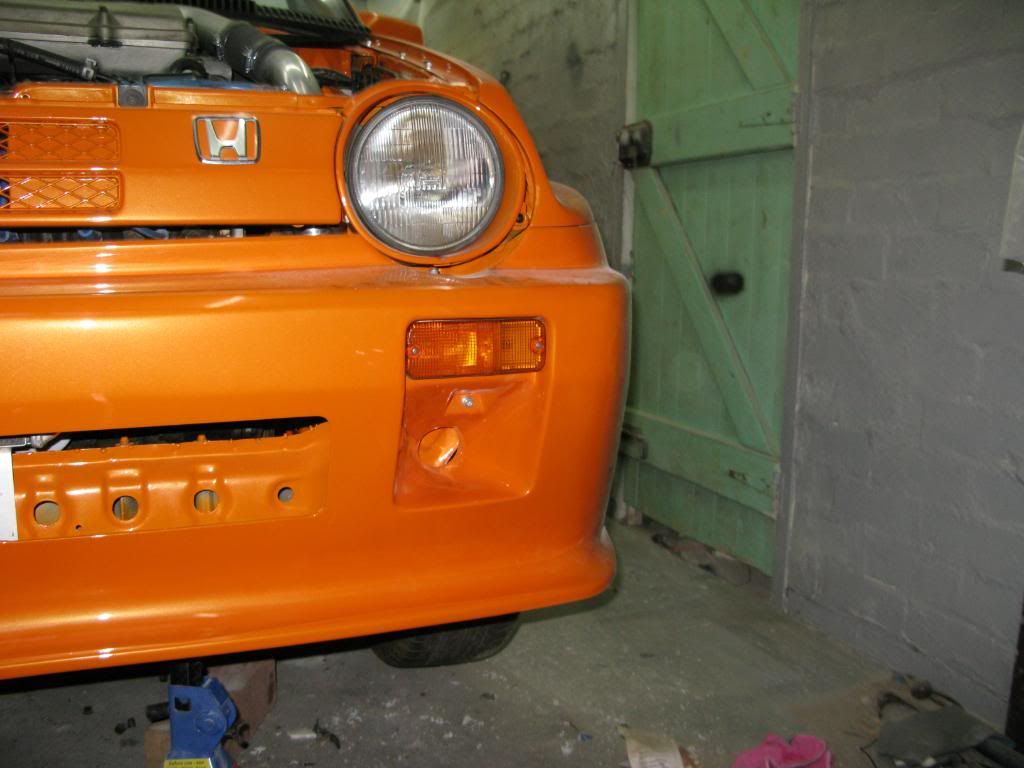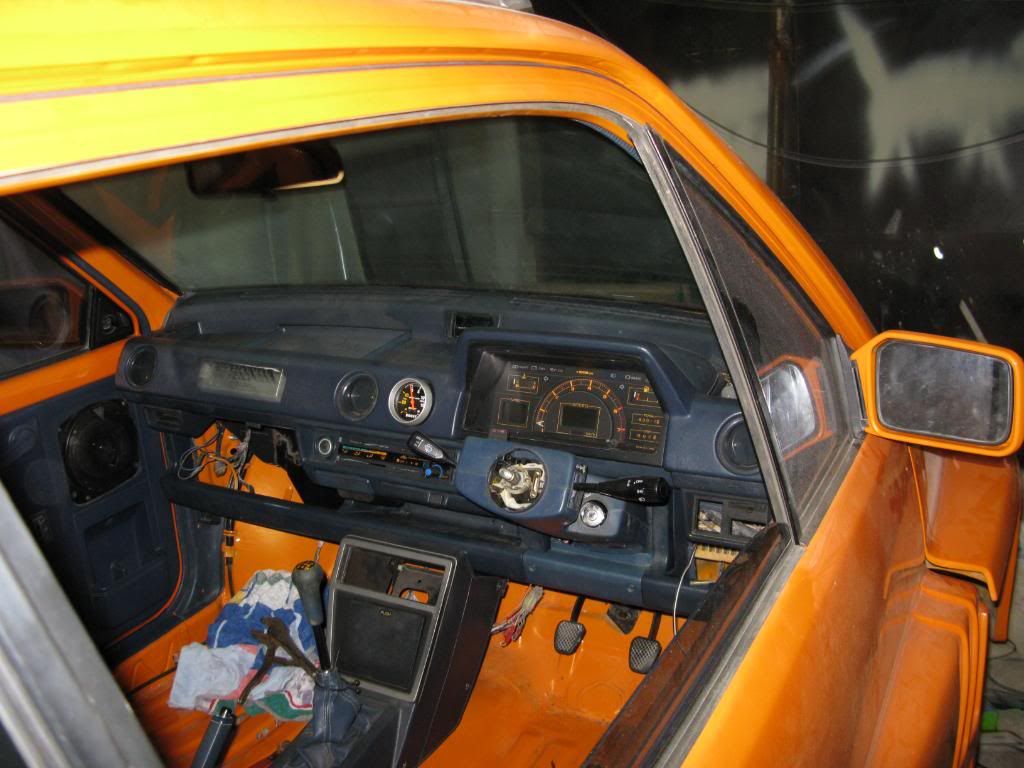 a sample of suspension components was removed from the car to try to sort out some front coilovers(he recons these will be easy) the rear will require more thought and some machining and fabricating.
matt