Hello,
So currently mucking about with a T1 engine, radiator was getting stinking hot even after a drive round the block so have removed it to check everything. Anyways thought I'd post this as a service note, It's worth removing & checking the condition of the Radiator Thermostat part. Here's a pic of the one from my T1 engine -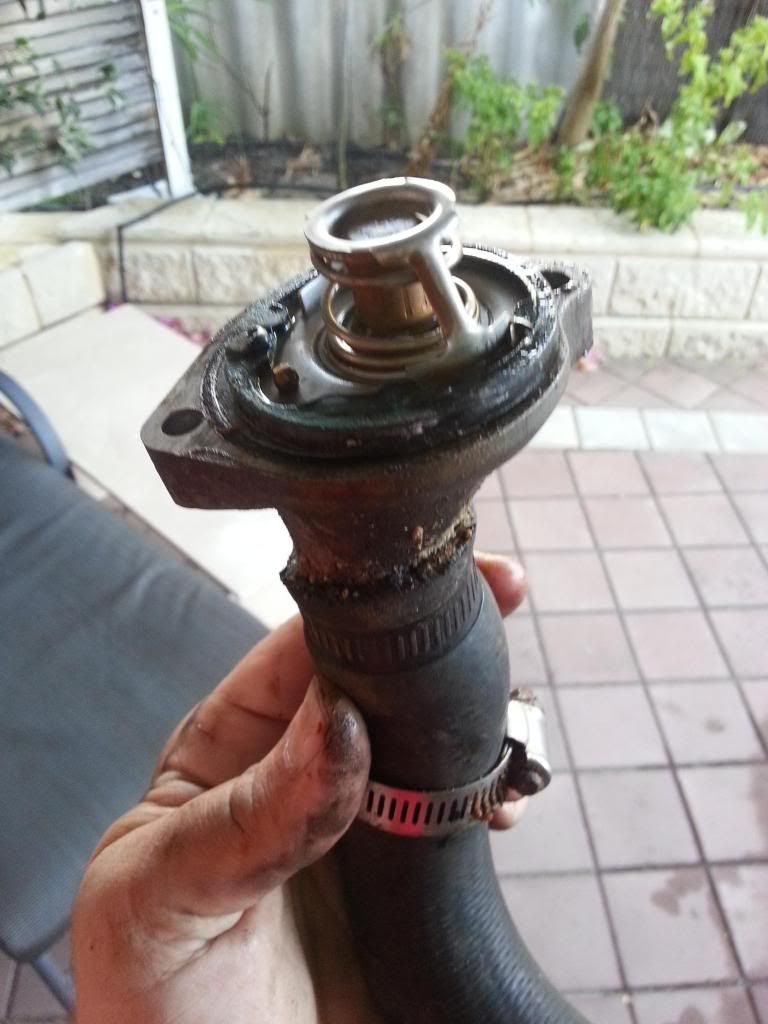 And here's the one in my old T2 engine when I did a teardown some time ago now -
Bit of a difference! notice the snapped-off bolt on this as well...take care when removing.