THE CITY LIFE
Here is the beginning of it all, i once owned a EVO 7, DC5 Type-R & S2000 & many more Vtec's but i got a taste of the Honda City & the rest is history. Now here are the photos of that history.
Right! THE VERY FIRST CITY (The Silver Slug). This car was only bought to get me & any of my belongings that i could fit in the car from Christchurch to the Hawkes bay about 9 years ago, it was thrashed & neglected from day one (after the maiden voyage of 650ks) Owned/Lasted for a couple months, skids & paddock hacking killed this car
Honda City-E (Black Top N/A)
Bought for $500, WOF & REG
Mods:
1. Removed Front & Rear Springs
2. Removed Bonnet
3. Yellow Leads
4. Painted Rocker Cover (Silver)
5. Fancy Aftermarket Sunroof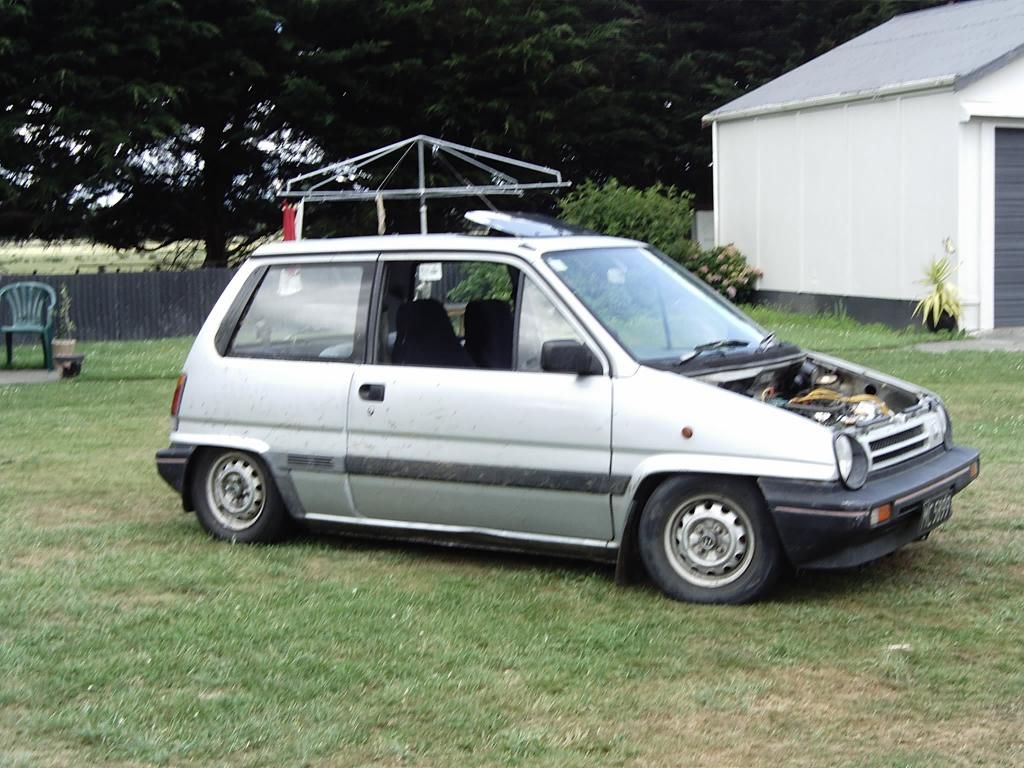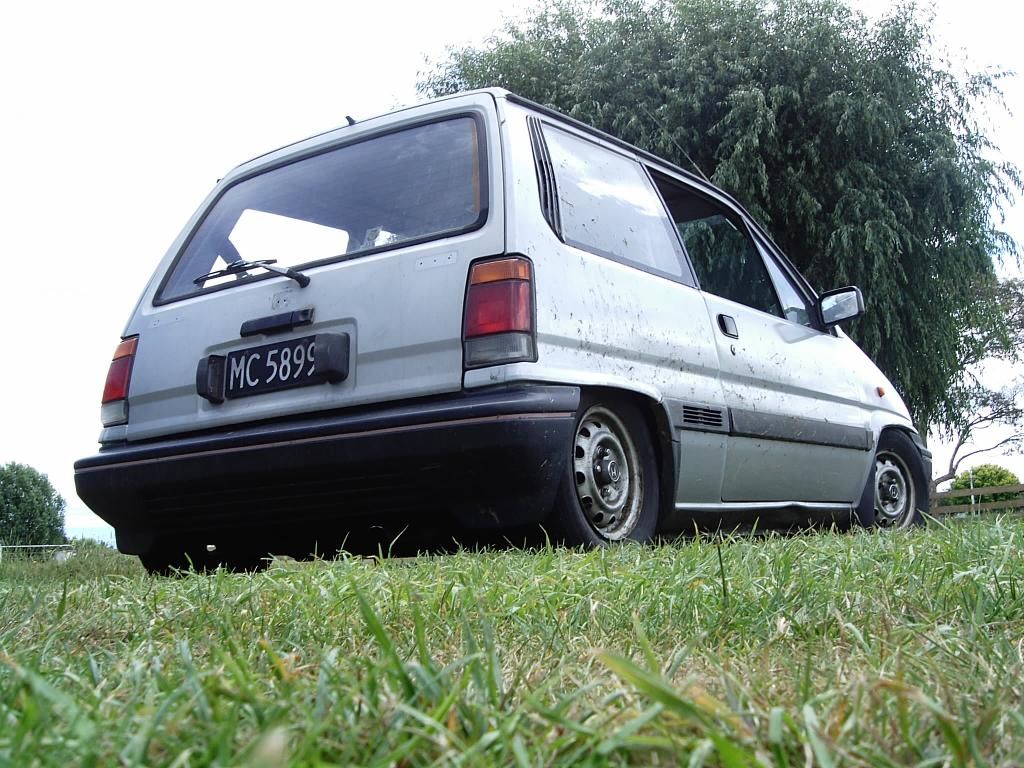 THE SECOND CITY. (The Silver Bullet)
Honda City-R (JDM) (Red Top Combax Cvcc N/A) Manual - Very Rear
Bought for $100, no reg or wof as i just wanted a hack. This thing went hard! It could even do 160kph, it would always bake over both wheels(cause the gearbox was stuffed as i found out later when it snapped) & even hold second gear while doing it as you can see in the photos. Car was taken to the wreckers once gearbox snapped.
Mods:
1. Custom Side Exit 1.5" Exhaust
2. Removed Bonnet
3. Removed Roof
4. Removed Air Filter
5. Removed Front & Rear Springs
6. City-E Carb Conversion
Test 1 - Try removing small tree with city (PASS)
Test 2 - Shingle pile climb (FAIL)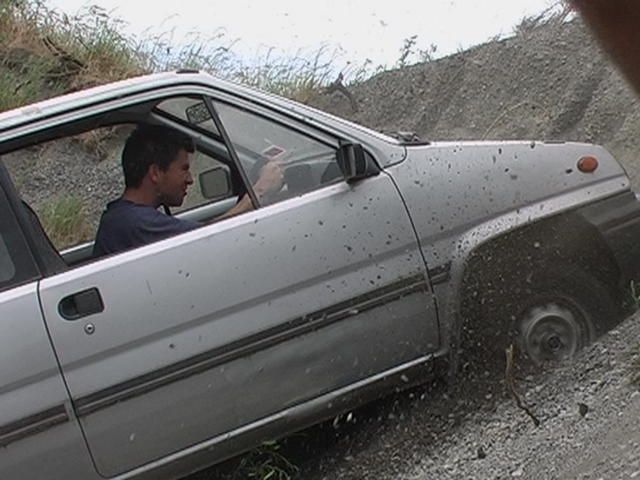 Test 3 - Burnouts/Skids (PASS)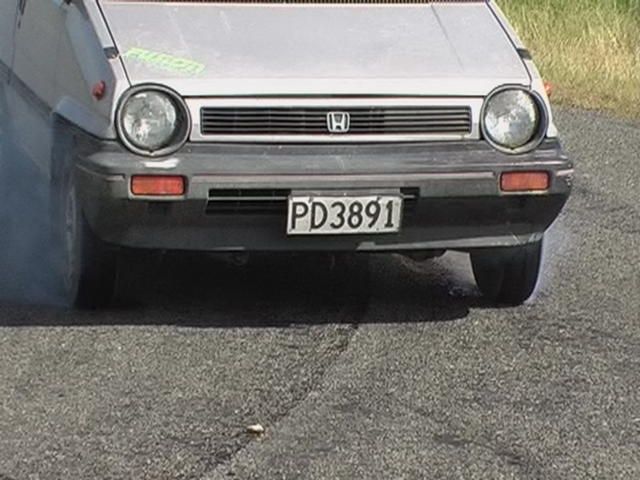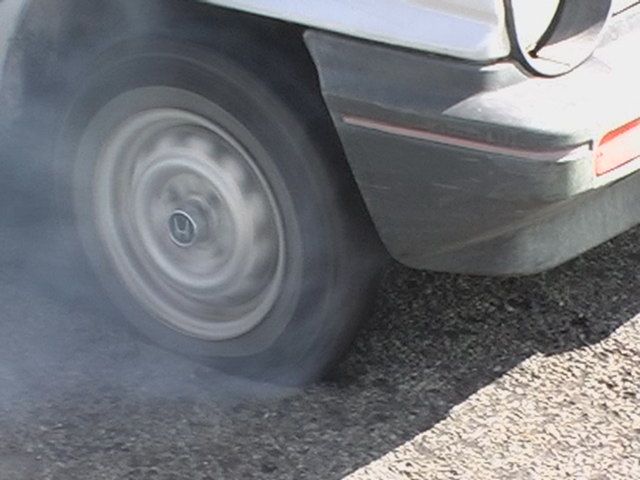 Test 4 - Red Line Check (PASS)
Custom Roof Chop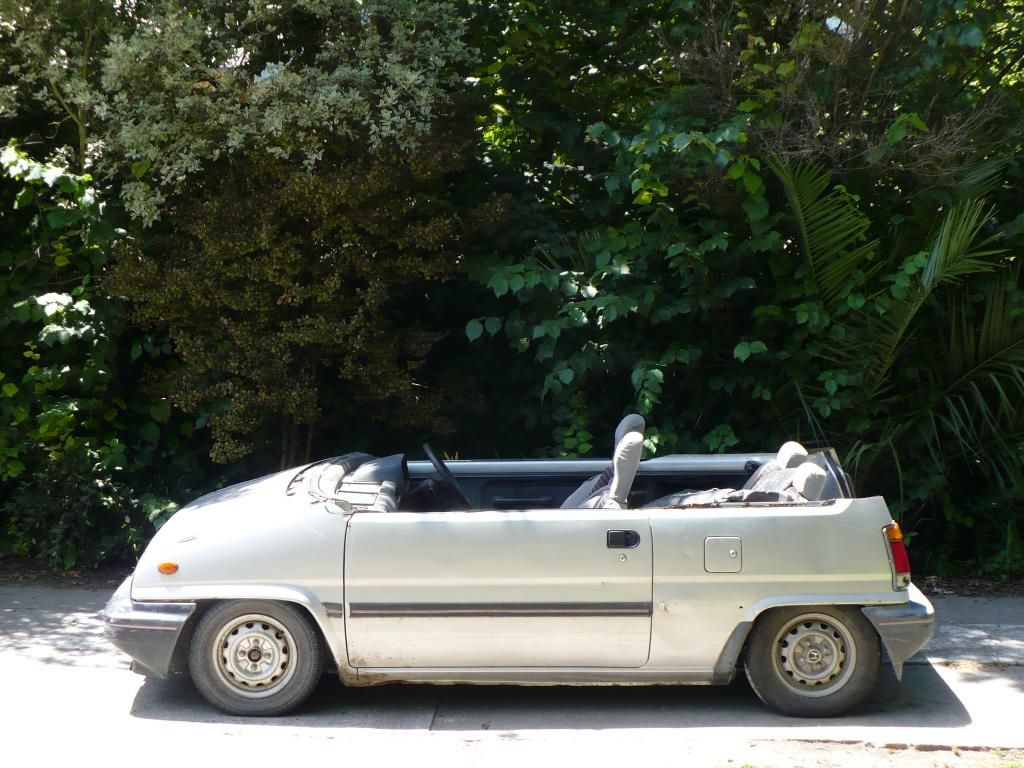 Custom Side Exit Pea Shooter
Detailed Engine Bay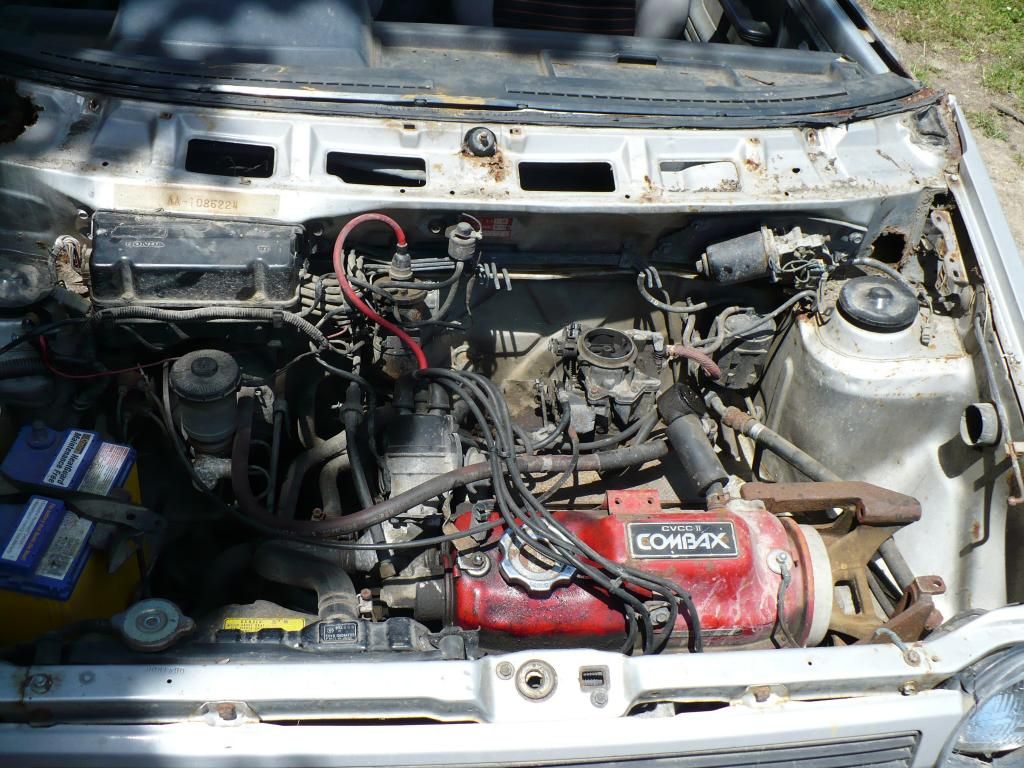 THE THIRD CITY.
Honda City-E (Black Top N/A)
Bought for $1200 with 96,000 Genuine ks around 6 years ago (still own it now), it was mint until i rolled it on its side while racing around a go-cart track with a mate in his city. Was bought for a reliable work car rather than using the DC5.
Mods:
1. Rebuilt Engine after 120,000ks due to blowing it up while testing nitrous on it (cause i didn't care about theses cars at that time)
2. Mags - All sorts & sizes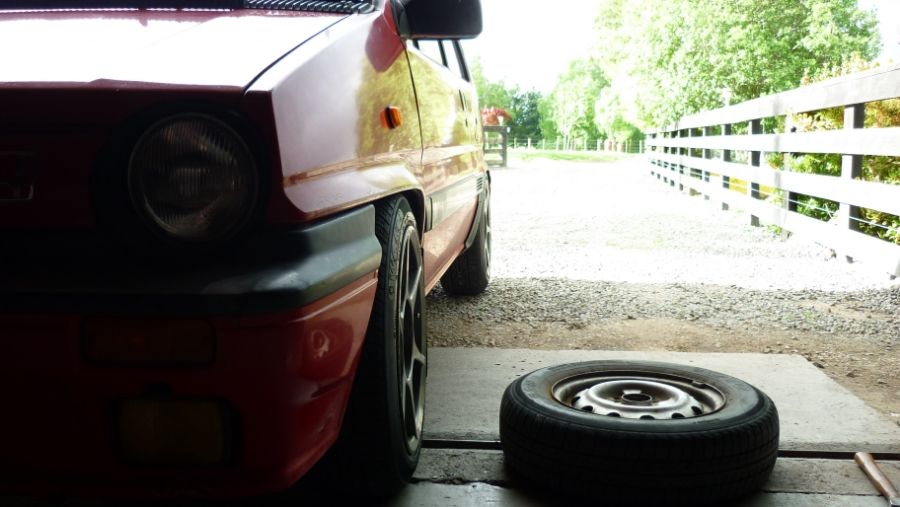 Sitting on 20's but just sitting in the guards, they were off my DC5 Type-R as pictured. The City was mint back then before i rolled it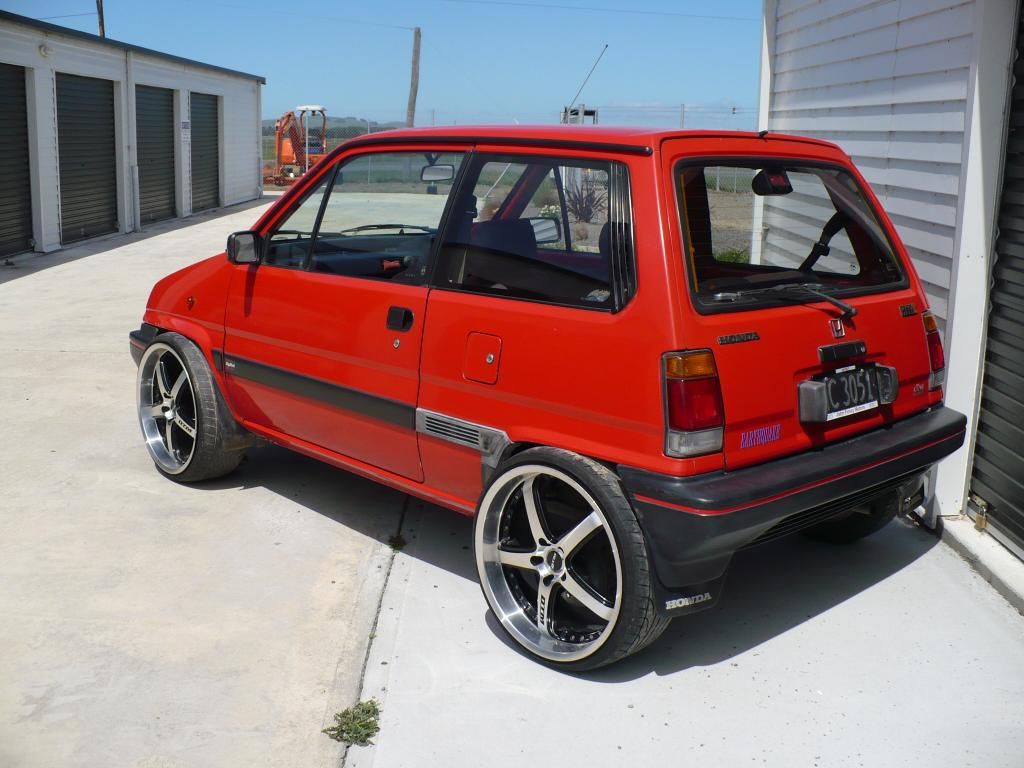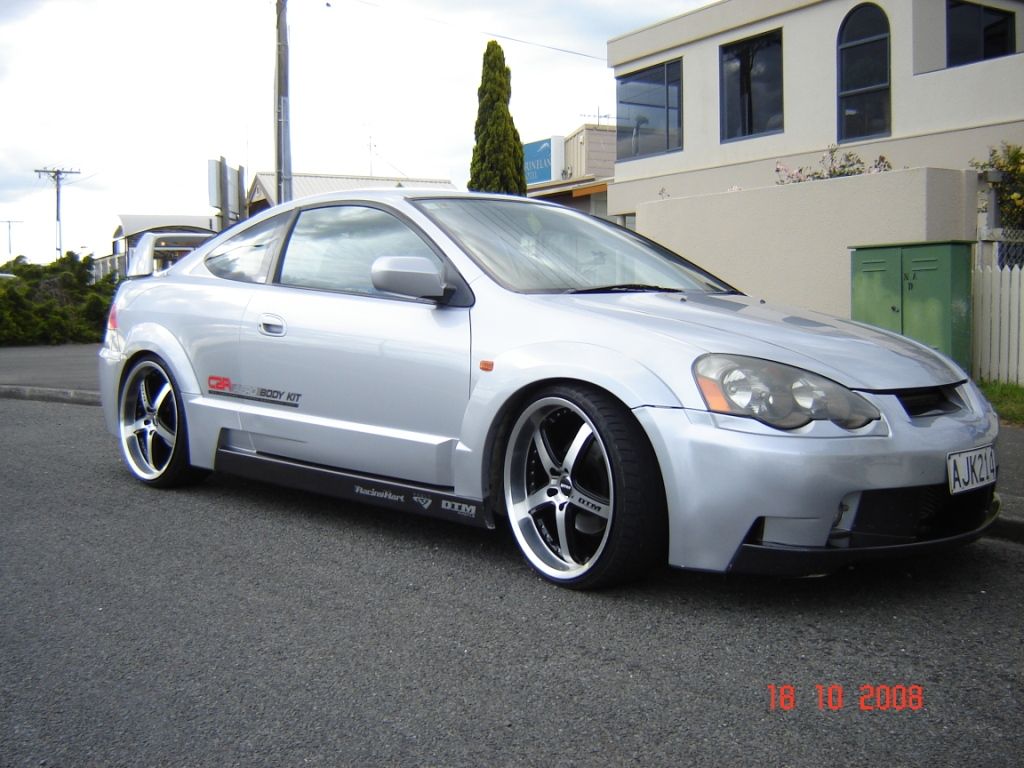 On 17's from my DC2 Type-R & B18c Type-R converted EG/EH Civic as pictured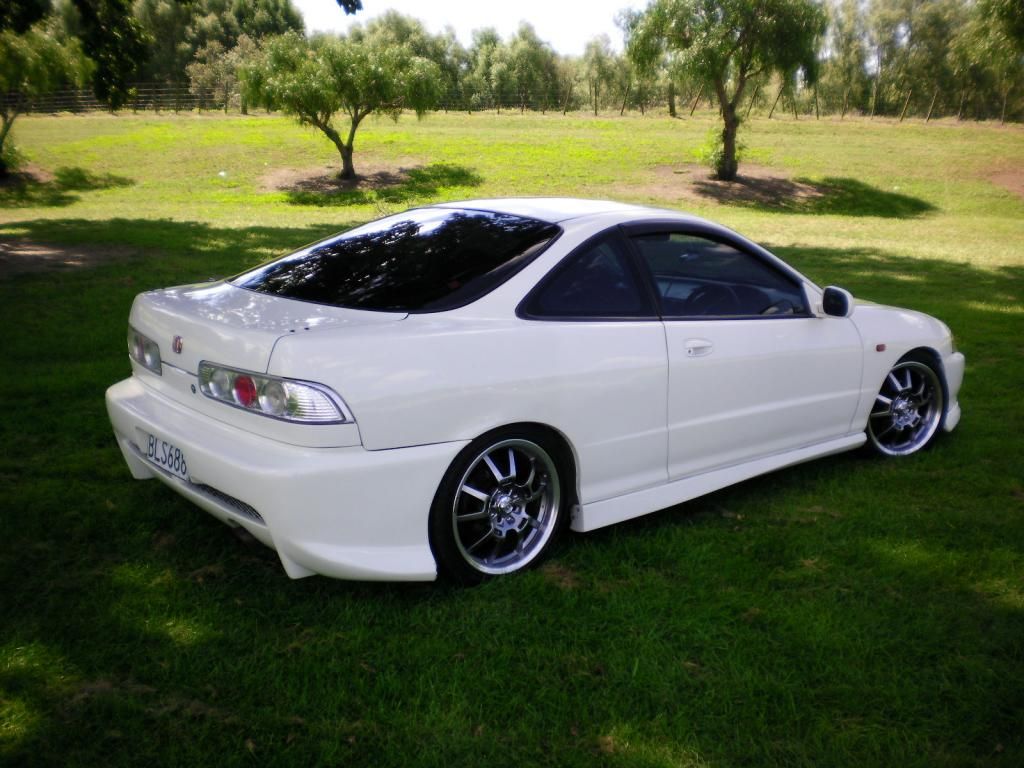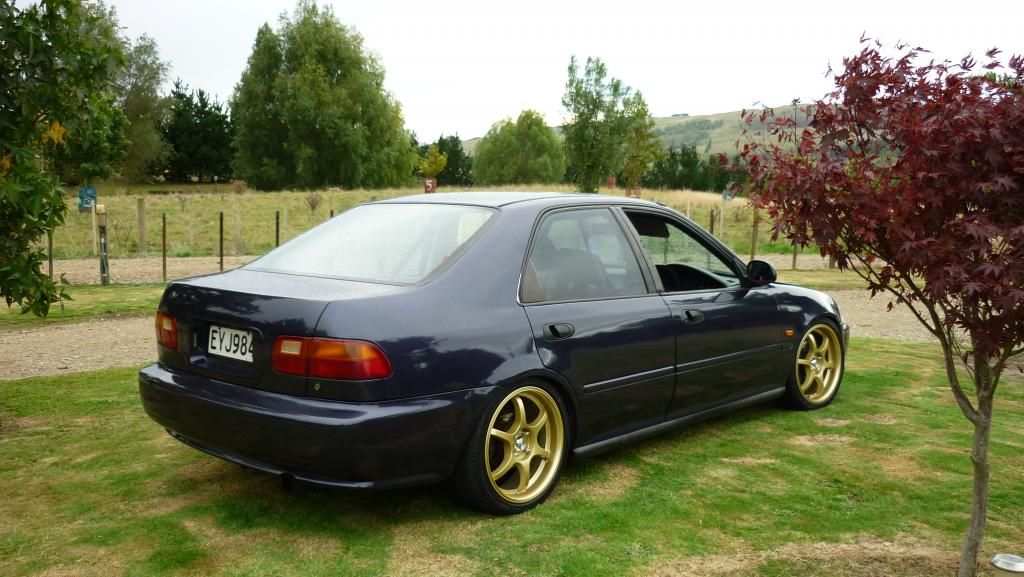 Rebuilt N/A Engine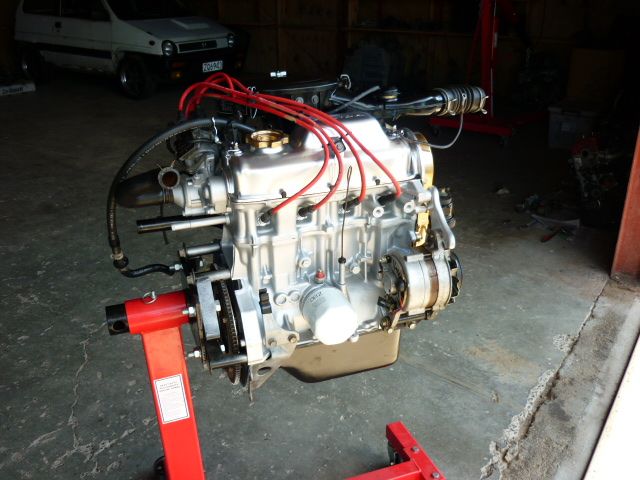 NOW THE FIRST OF THE TURBO CITY'S.
I bought this pile from a mate for $300 from memory cause he needed money badly so yeah i felt sorry for the guy but it had WOF & REG though but didn't come with the 15's. I bought it to use as a hack (a expensive one) but it was that much of a piece of crap that i couldn't even get it going properly to drive it to the river let alone thash it down the river so it sat under a tree for a few weeks until i could be bothered with it.
So with that said i started investigating the issues, after a hour or so of playing around under the bonnet i notice that most of the vacuum lines were hooked up wrong thanks to the very handy diagram on the under side of bonnet, not sure why the lines were wrong but once sorted i fired it up & it ran much smoother & had much better responce plus the random smoking had disappeared so driving around in it didn't look so bad.
After sorting those little issues out i noticed the car had potential as before it could hardly beat my N/A city so i played around with it over the weekends & fixed a couple other things like the dizzy & turbo which i had rebuilt & hi-flowed by Steve Murch at Motorsport Engineering up in Auckland. Now things were looking up for the pile that it was, i was really starting to enjoy driving it by this stage as the Turbo City bug started biting & not to long after that i had a 2.5" exhaust made up, different intake setup (bad idea behind radiator) & some Prelude injectors with boost up around 16psi.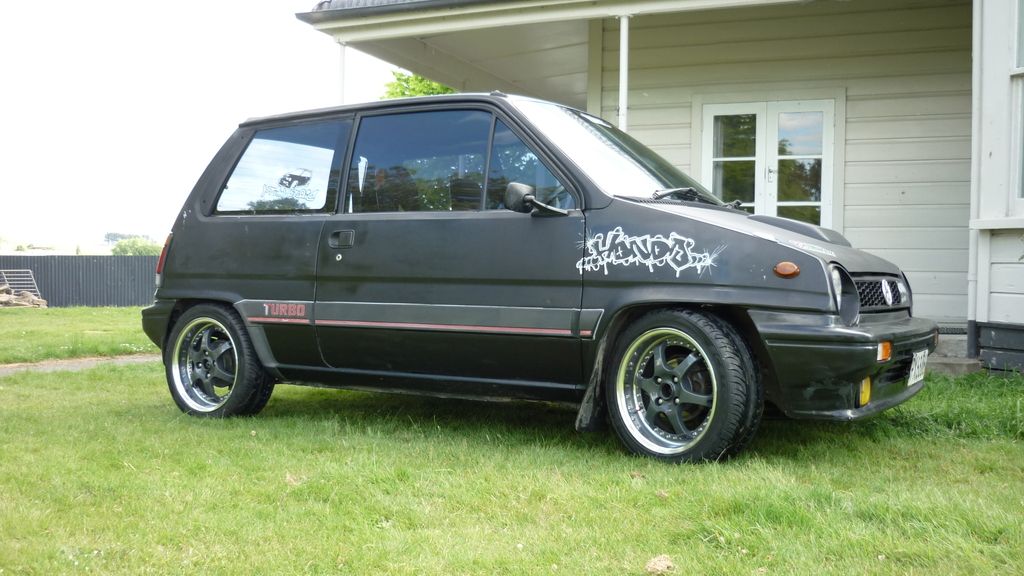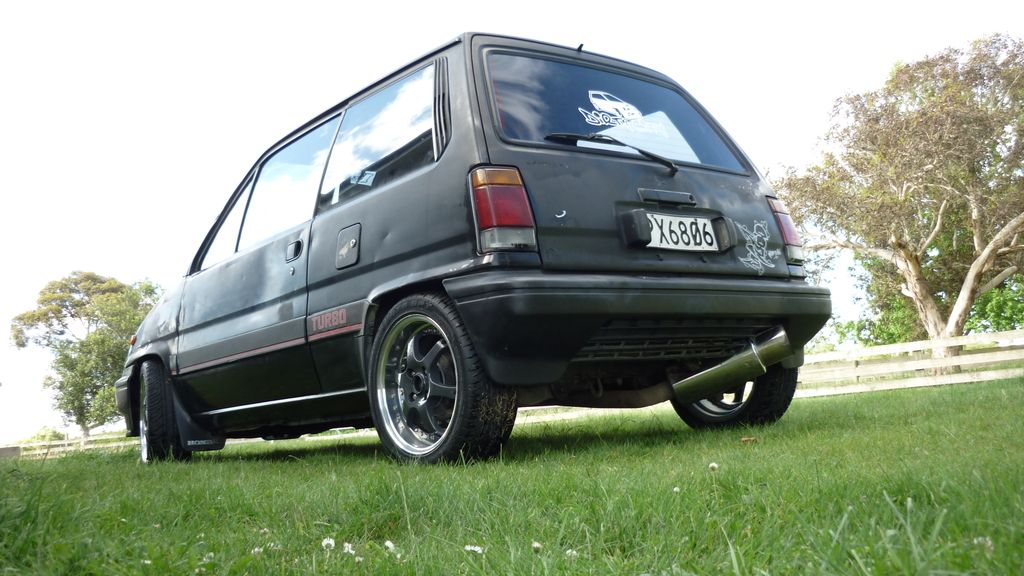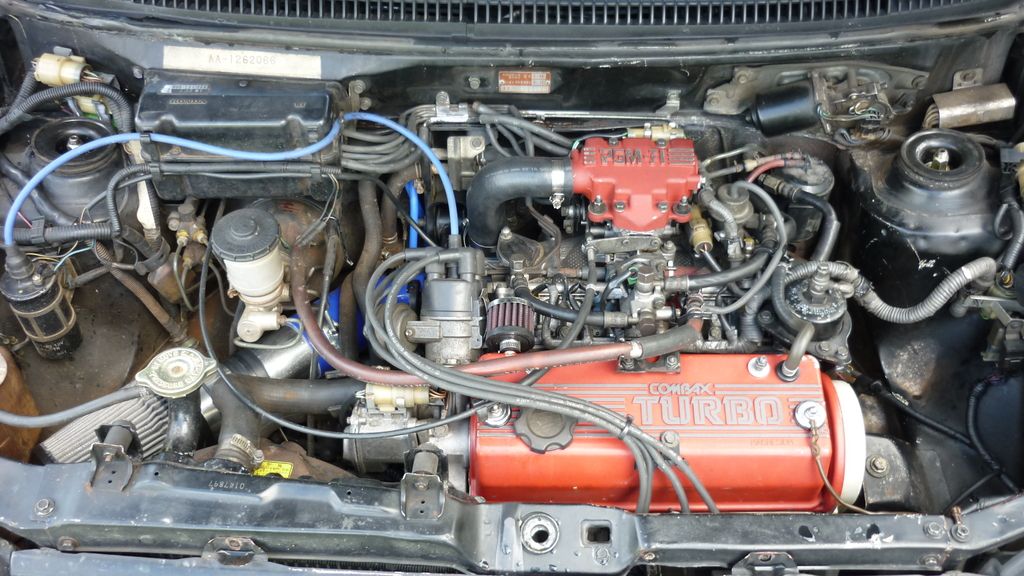 It was fun & running well but wanted more as i read these engines can handle over 20psi on stock internals so i whipped it up to 20psi but then started blowing head gaskets, 3 gaskets later i got engine rebuilt and added a aftermarket head gasket & ARP head studs, now it was proving reliable so time to take it to the drags, best time of the night was a 14.78@147.95kph but lost to a V8 Holden VY Commodore from memory, he backed off about 3/4 down the strip not to breakout so got the win.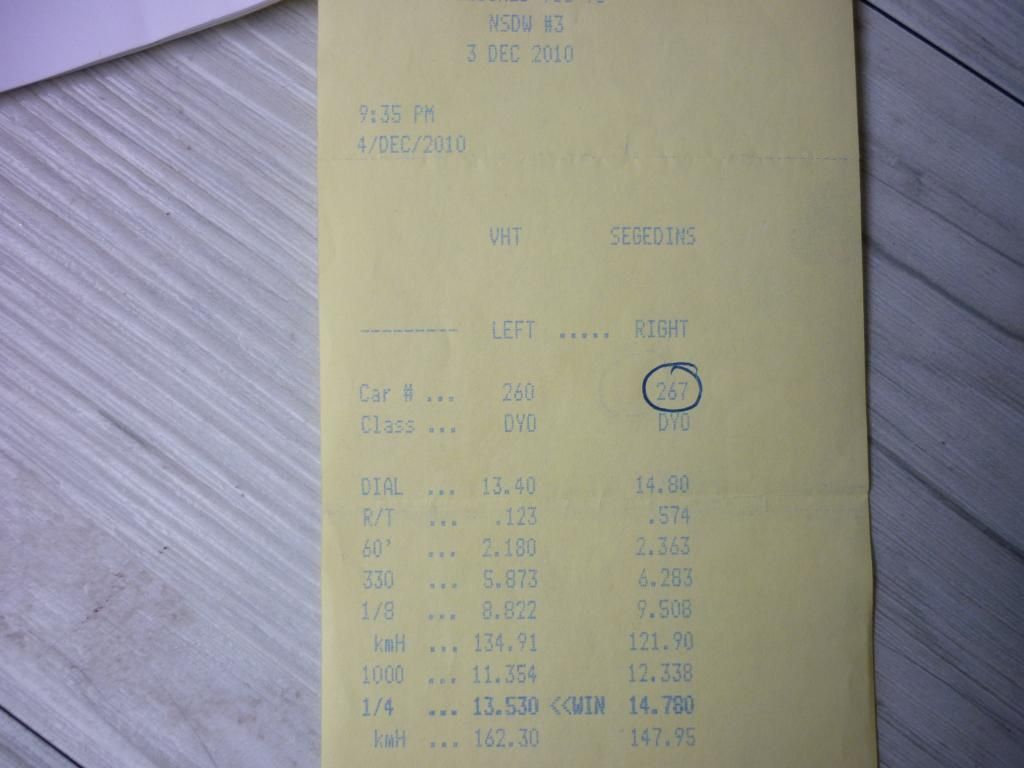 The first time i had ever dragged a City was that night & i got a 15.083@146.72 on the first pass, all night the car was quite consistant & only going as slow as a 15.238sec out of 13 runs that night, i was amped that night as i got a better time than my Type-R DC2 which only managed a flat 15 but the engine was tired & only managing 116wkw, the City at this stage was making 84wkw on 20psi.
In the process of getting the black beast running properly in time for the drag racing season i picked up another T1 City that i only bought for parts at that time cause i was desperate so i forked out $500 for it without WOF or REG & in pieces as the owner was half way through body repaires (RUST) but the plates where still in the system so was worth keeping. Here are some photos of this car when i first got it.
THE SECOND TURBO CITY.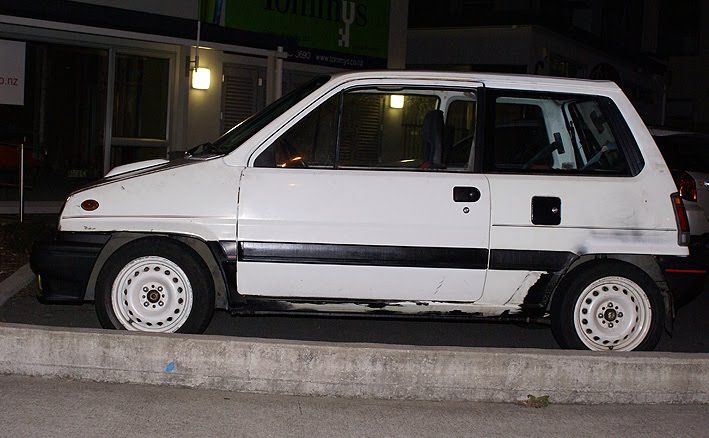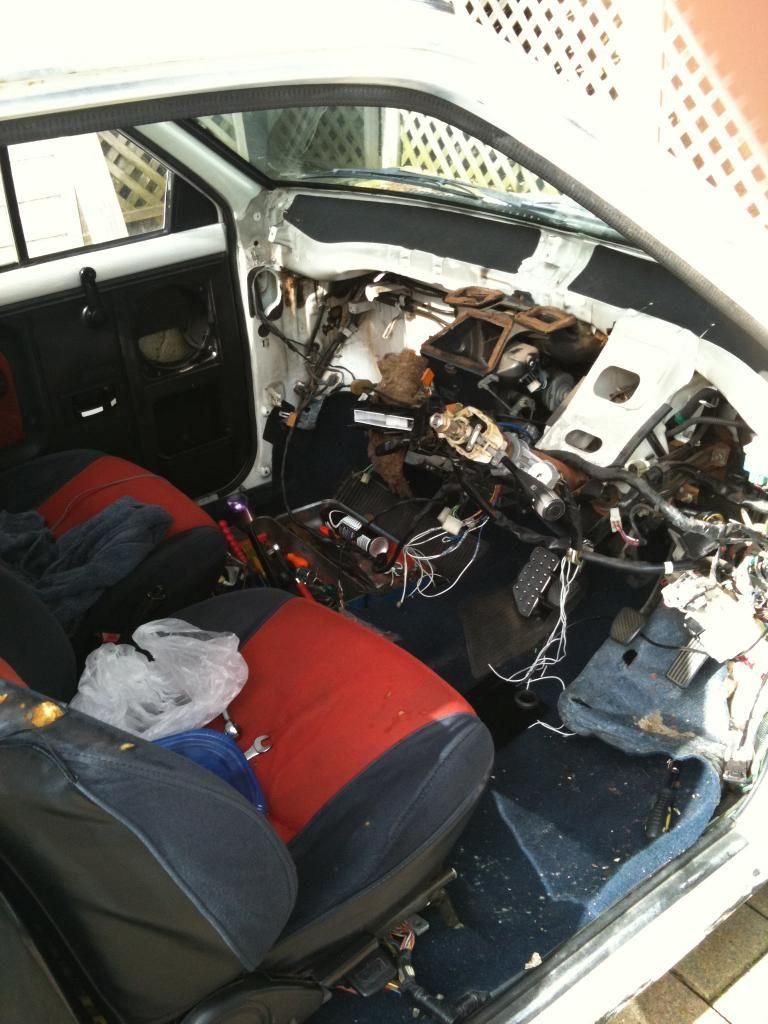 So after the first drag event i got into doing some more mods, custom cam grind done by Kelford Cams in Christchurch (not long after earthquake) & i sourced a T2 intake manifold & throttle body plus black box & ECU to run it correctly. Once these were put on the motor WOW what a difference it made, the cam freed up the power in the higher rpm range & the T2 intake also helped with flow no doubt, boost also was increased to 22-23psi so with that said it was off to the drags again & i managed a personal best of 14.131@155.57kph. This time the car wasn't so consistent with times in the high 14's & only 2 passes out of 9 in the 14.1sec braket that night, at that stage i started to think thats about all the car will do running on street tyres & no LSD so with the inconsistent times i think a 13.9 or even a 13.8 would be absolute tops for this stage of modification as my 60 foot times are rubbish & really restricting my ET's.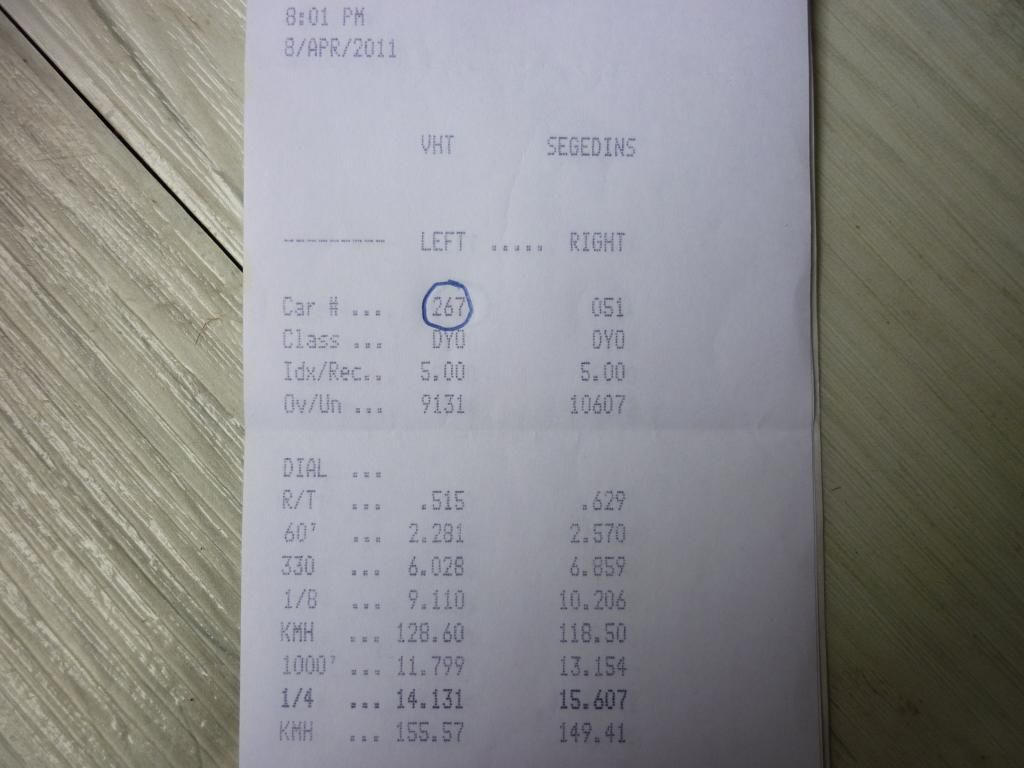 Comparison photo of my personal best in my four door B18cR EG/EH Civic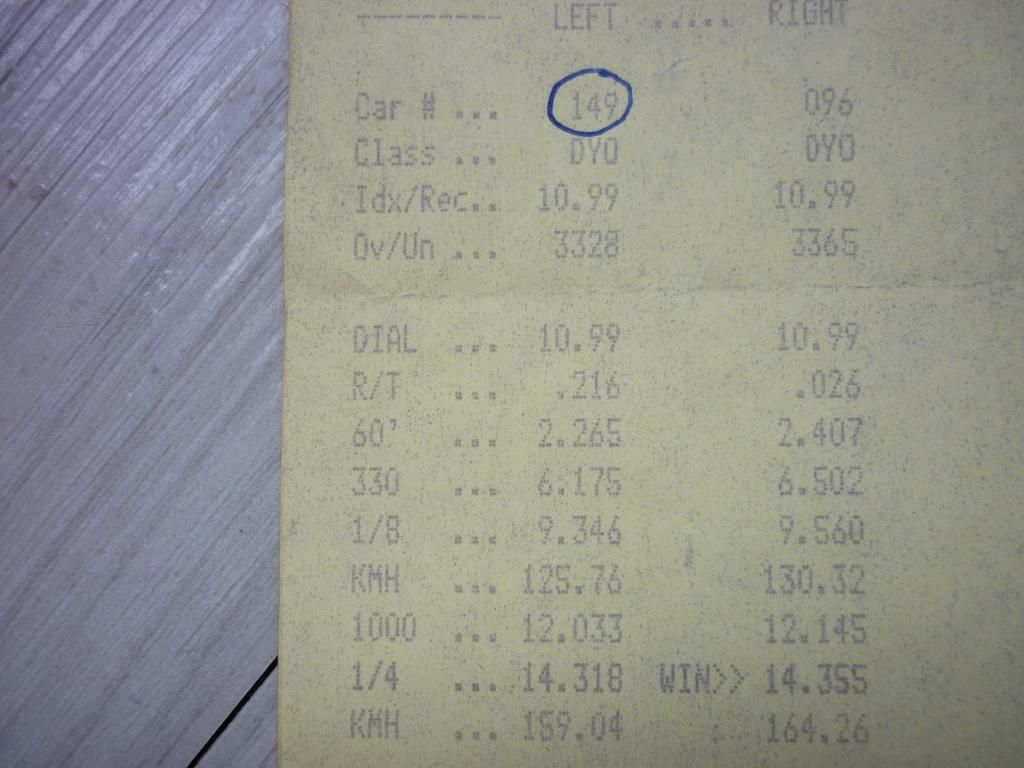 Cam that im running in the City - Cam Spec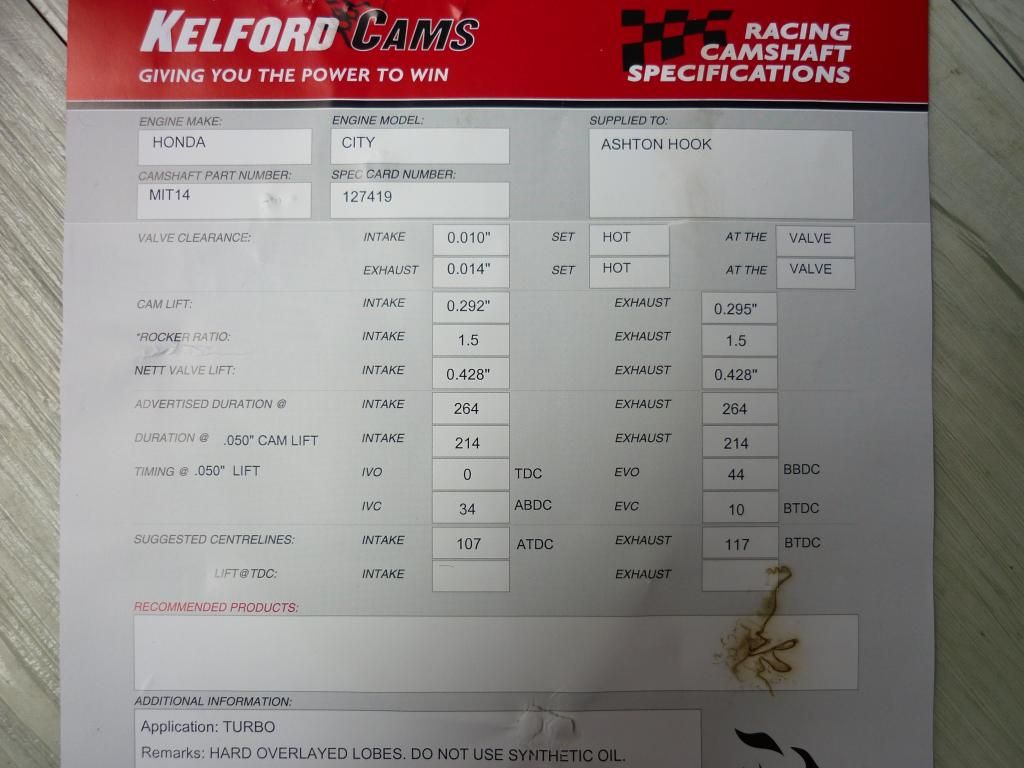 Now that i had finished drag racing the black City for now & started toying around with the purple B18cr Civic i thought it was time to sort that terrible paint job created by a previous owner, so with that said the City was stripped right down as rust was noticed in the engine bay as all city's get at some stage in there life but i took that opportunity to get it fixed properly so the car was sand blasted in the process & all rust, dents were taken care of & then the car was painted Satin Black as photos below show. Not long after i took the photos of the car finished i then sold it (without the 15" mags & aftermarket suspension) to 'Turdbo' who was a very happy person until some drunk driver decided they'd do some panel work on it with there car, top Auckland drivers!!!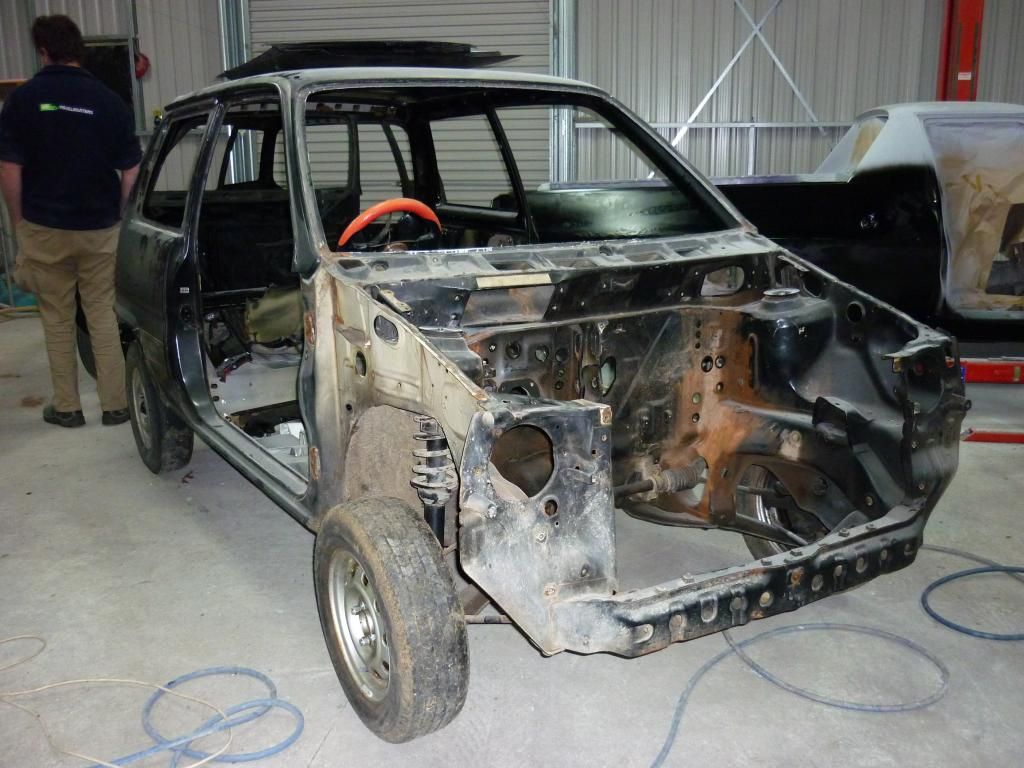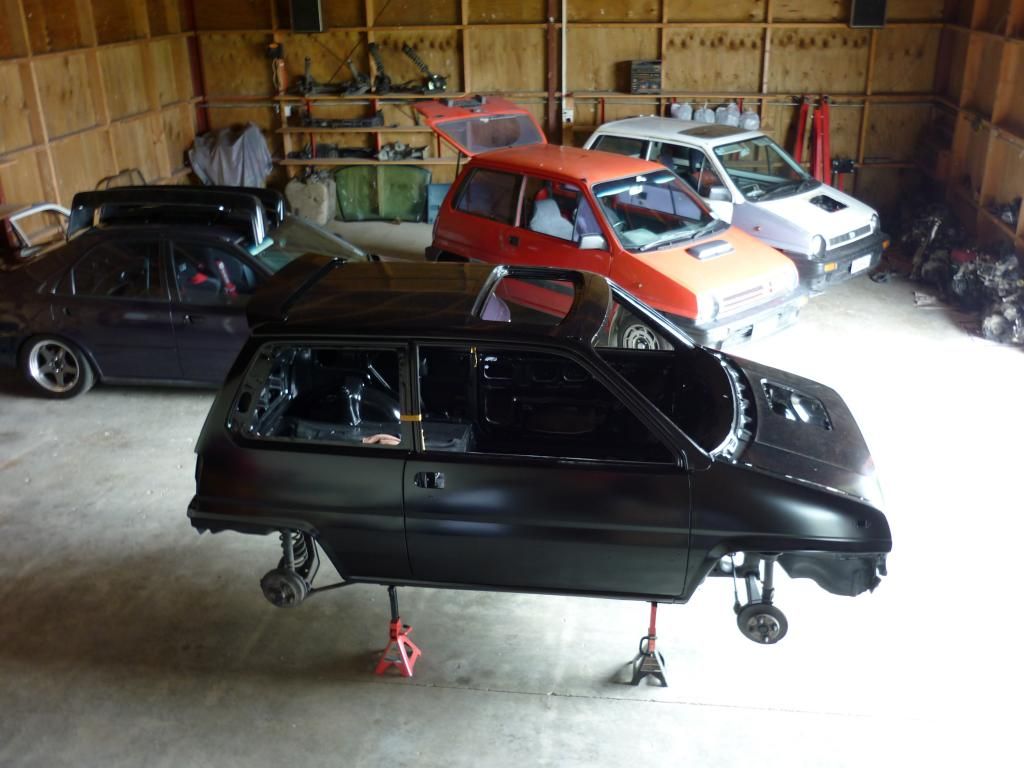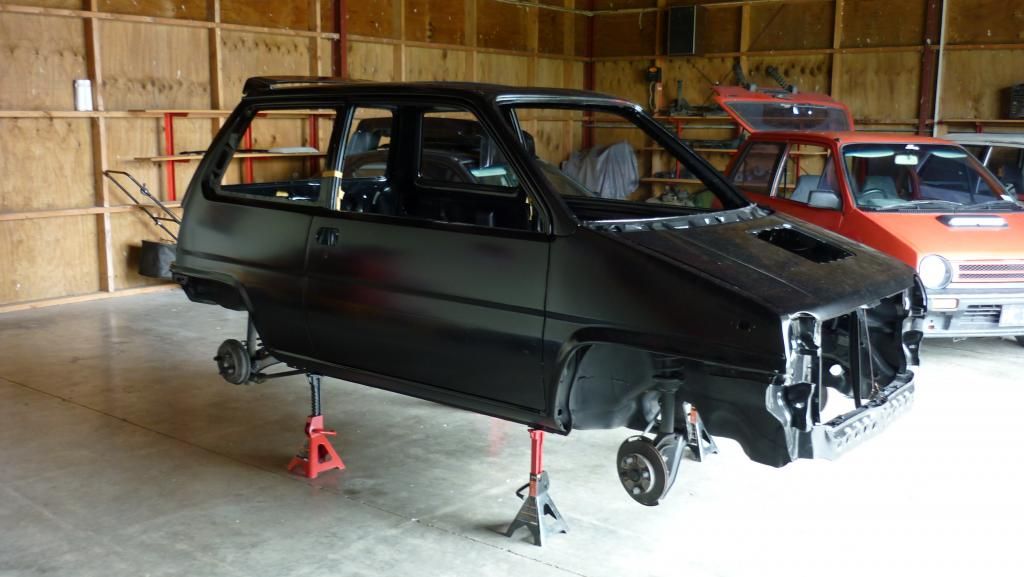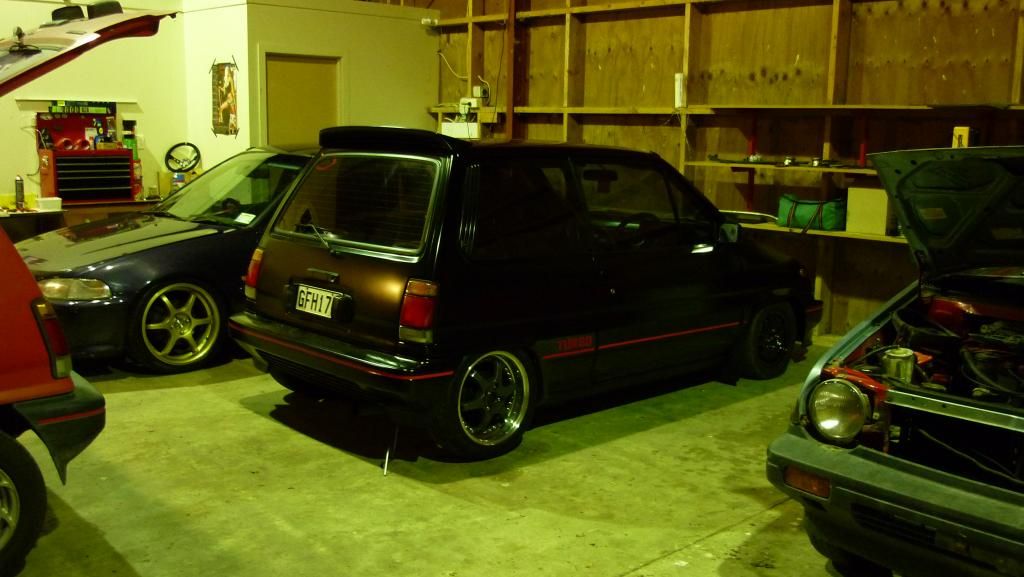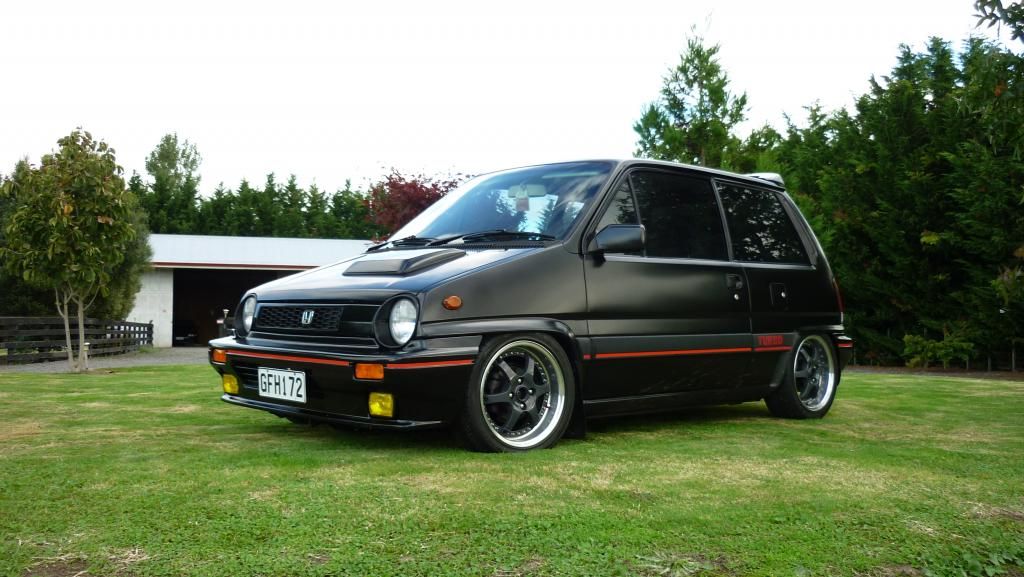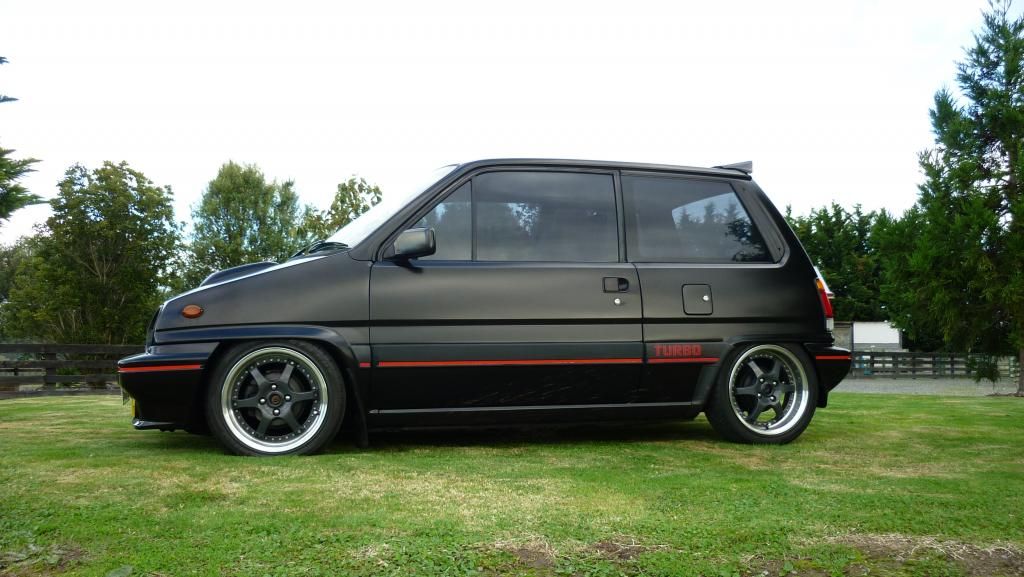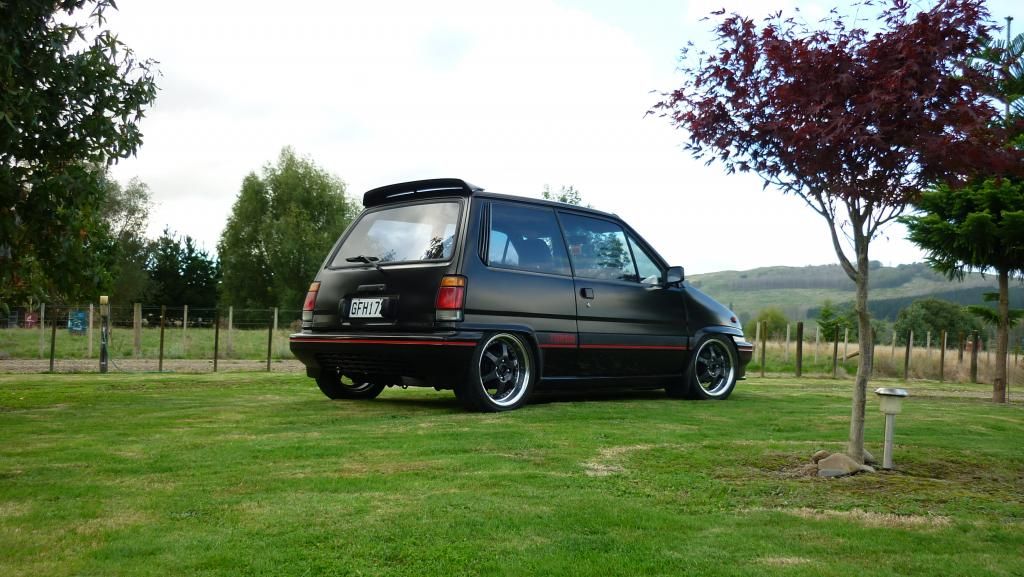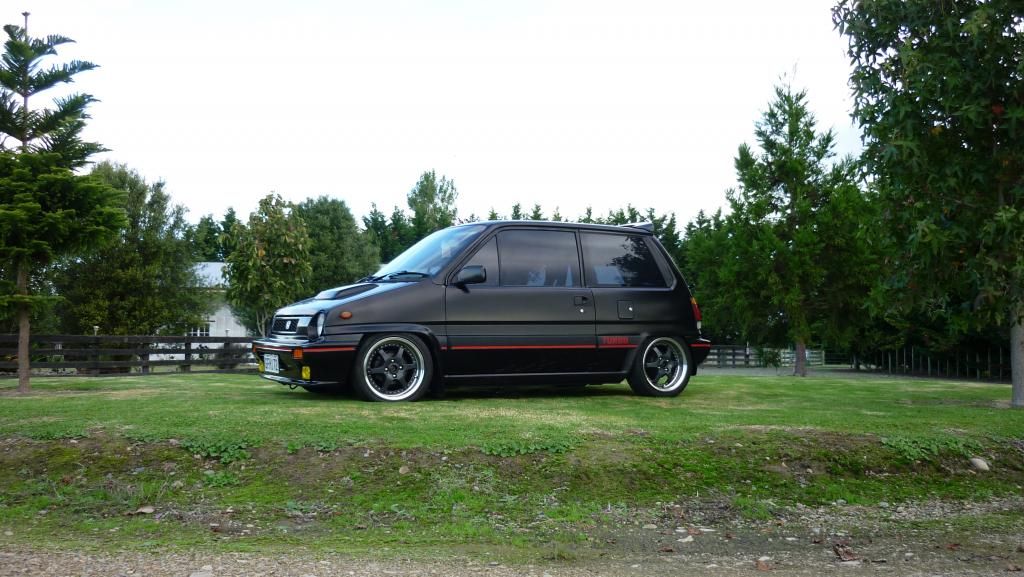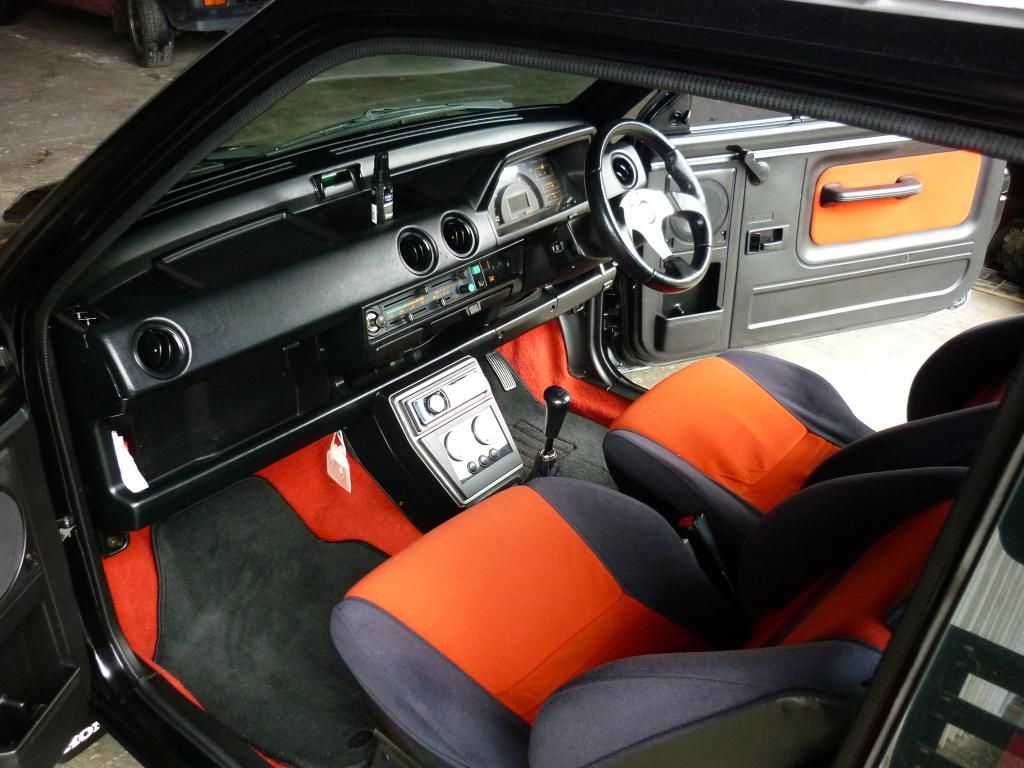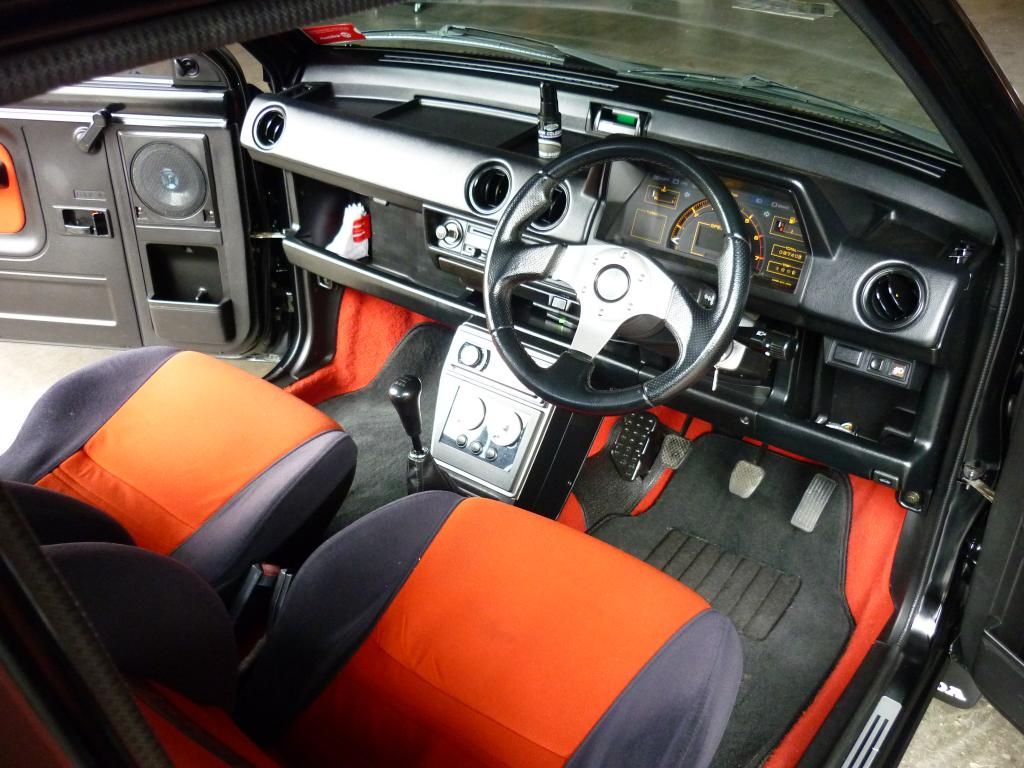 Oh & to the keen eye yes the plates are different, the previous plates were damaged & looked crap so i got new replacements, also i put in a bone stock T1 engine from a doner, the modified T1 engine finely made it into the Red N/A City-E which i hope to drag it this up coming season.
MANY MONTHS GO BY......................Until i got bored & had lots of spare parts that i had collected of the couple of years of owning Turbo City's so i decided to paint the White T1 City that i had bought for parts & get it up & running again, i mean 90% of the rust repaires had been done by the previous owner so all i had to do was tidy up the rear guards with some filler............some........i mean a lot hahaha
& give it a good sanding & paint. This was the very first time i had attempted this & as i didn't have a welder let alone know how to weld steel plating in the rear guards i opted to grind out the rotten steel panel & bog it as it was just a crap car that i was learning from & i was going to use it for the next lot of drag racing that i had planned, after painting this car i now know i don't want to taking up a career in automotive painting or repaires, i hated every moment of it but it killed many weekends & was a great time filler. Once i got the car finished (like 8 months later) i put on a set of 15" BuddyClub P1's & my aftermarket suspension & ended up just putting the old tired T1 engine back in with zero engine mods only to sell a few months later cause i had to move out of the rental i was in & couldn't find another place with a decent shed & i still had 2 other car as well, i also sold the Purple Civic a few months before this as i wasn't using it & was just in the way.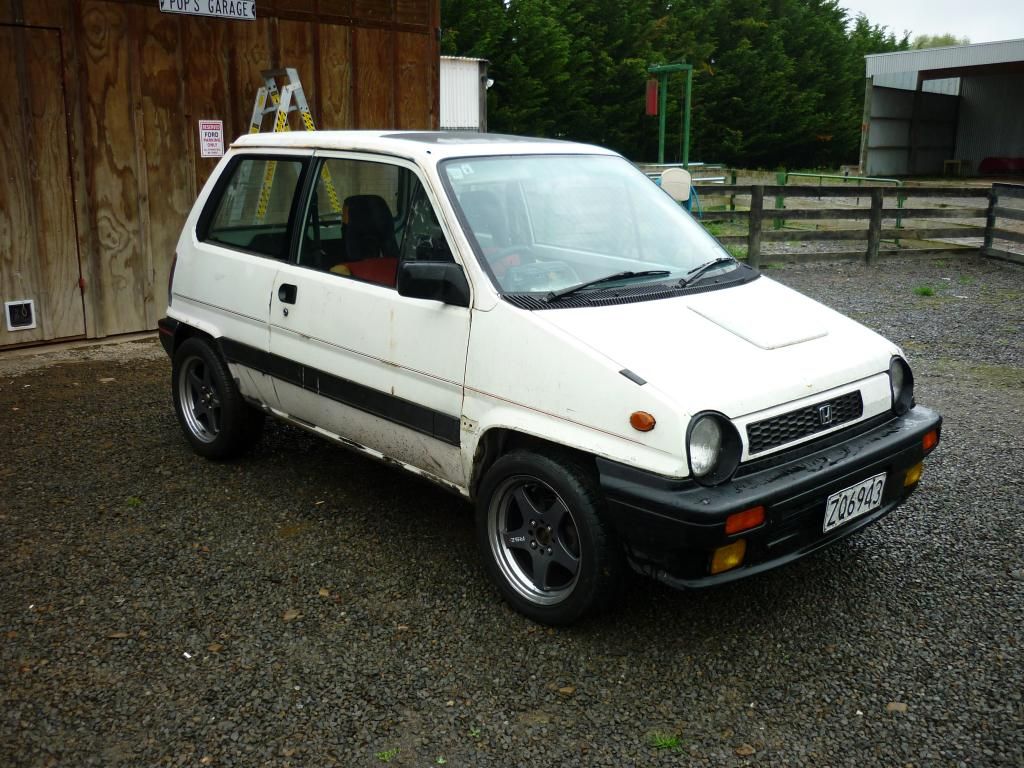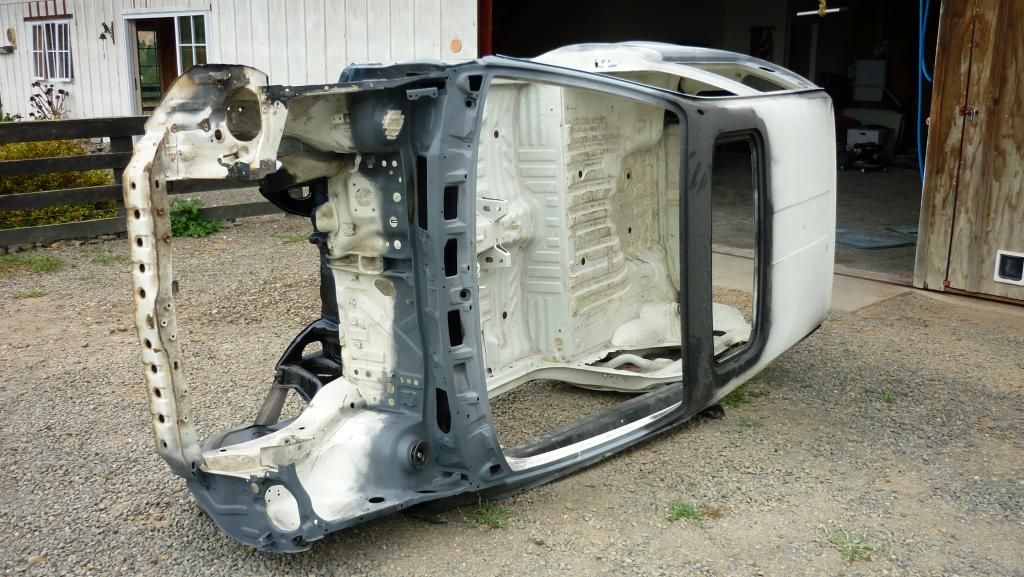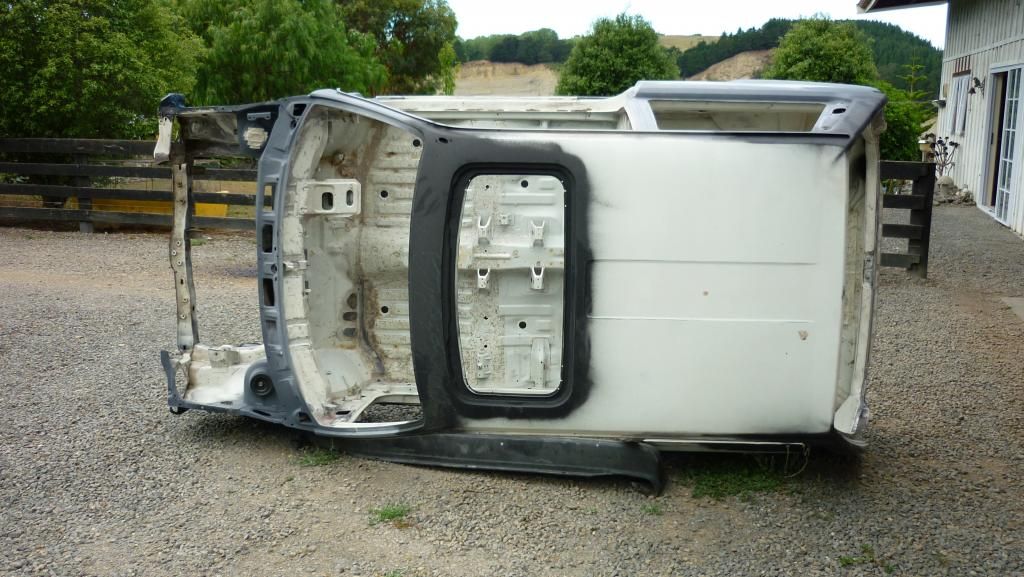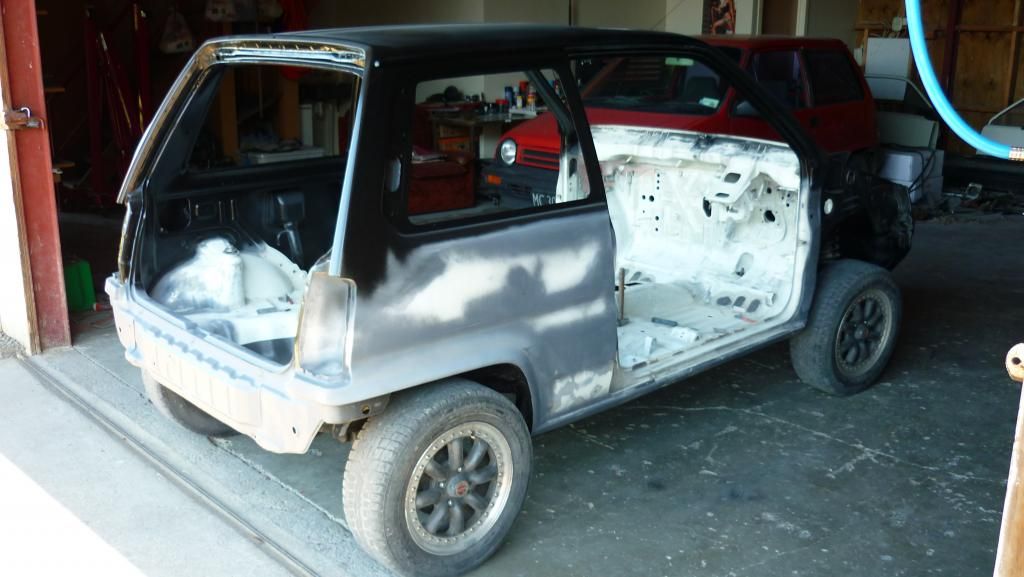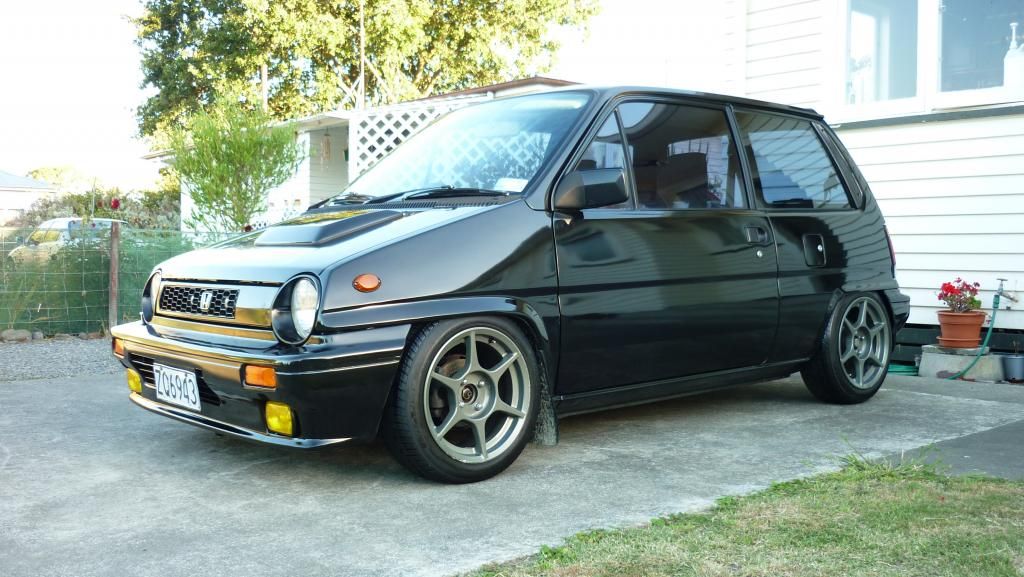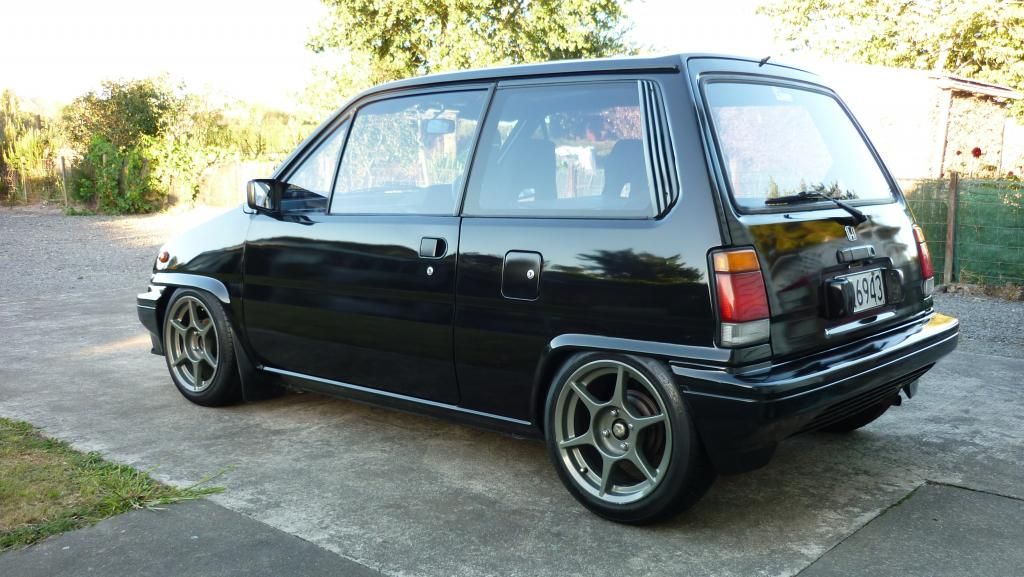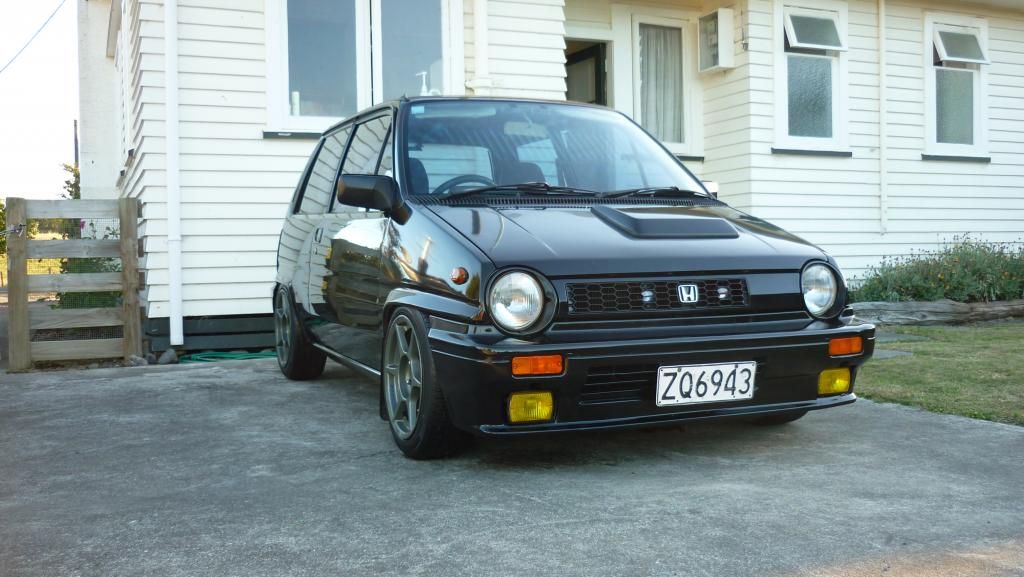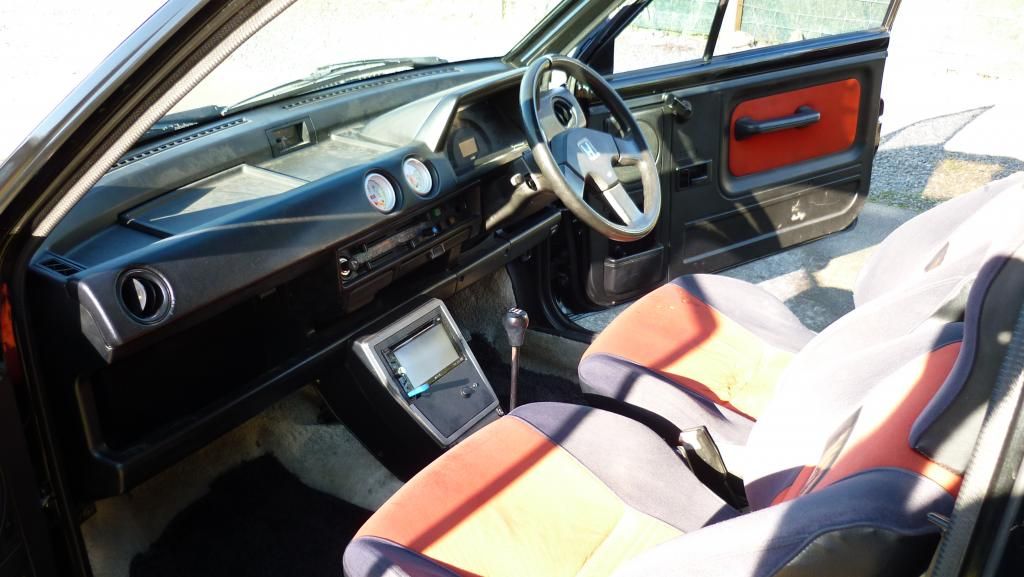 Its hard to believe its the same car but the photos do it justice as the panel & paint wasn't that great but i gave it my all, i sold this car at the beginning of this year (2014) & haven't made any progress on the Turbo converted N/A City that remains (the red one), its the last one i got. I will hopefully be drag racing it this season with a new mod which is a water/methanol kit which im about to setup in the next couple of weeks or so. The reason for this kit is that i do not use a intercooler & run 20psi plus boost at drag events so hopefully the kit keeps the engine safe with those high boost levels.
Anyway thats it for now, hopefully i'll have more posts of photos & info on the water/methanol kit early next year & maybe some better 1/4 mile times, till then.............