Hey guys and gals. when i bought my Honda City Turbo II... well i got a Free Honda City Pro T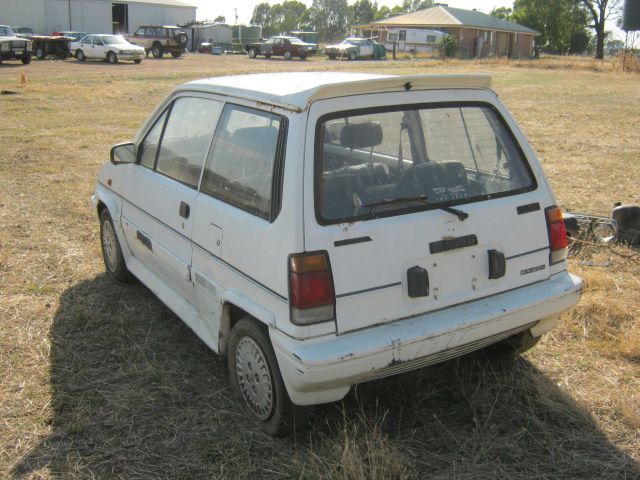 i got it back home and i had thought about just scrapping it as its rusted out and the interior is rooted.
That was untill i heard about a new track day series called the Nugget Nationals where u cant spend more then 3k on the initial purchase of the car and the engine must be 1.5L or less... no turbo's, no rotaries or motor bike engine swaps allowed.
only thing is the body on this one was rotted out...
So just down the road is my local wreckers and i happen to find This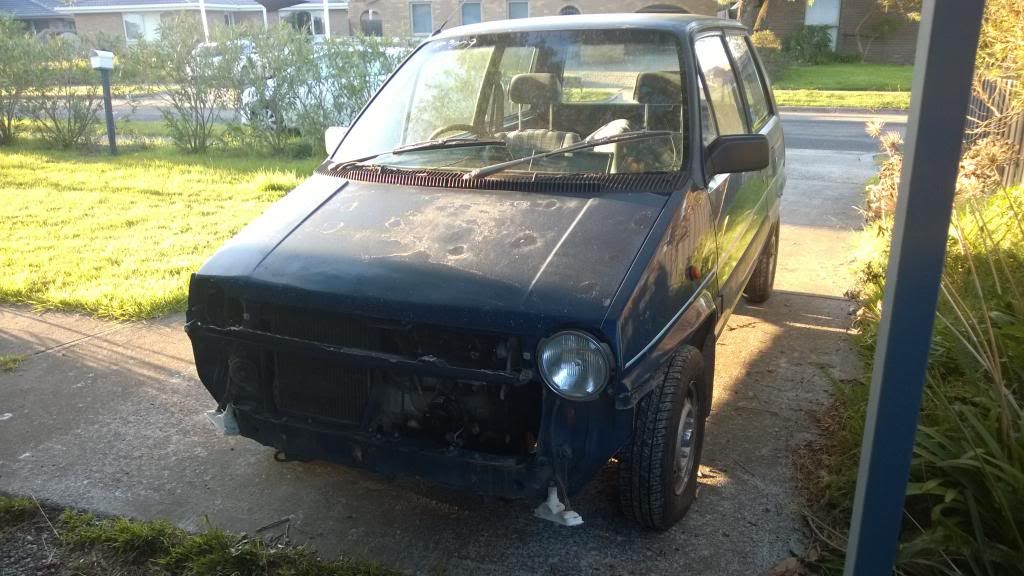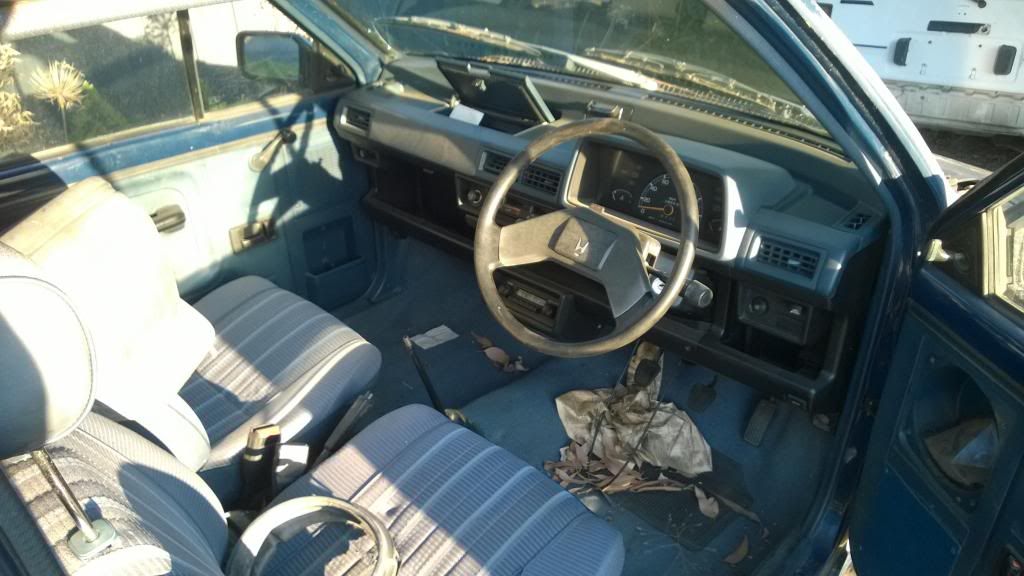 Cost me $200 and all its missing mechanically are the drive shafts, carby and Alternator which the white car has all of that.
So may the Nugda City Pro T Track fun Begin

Started by taking the carby off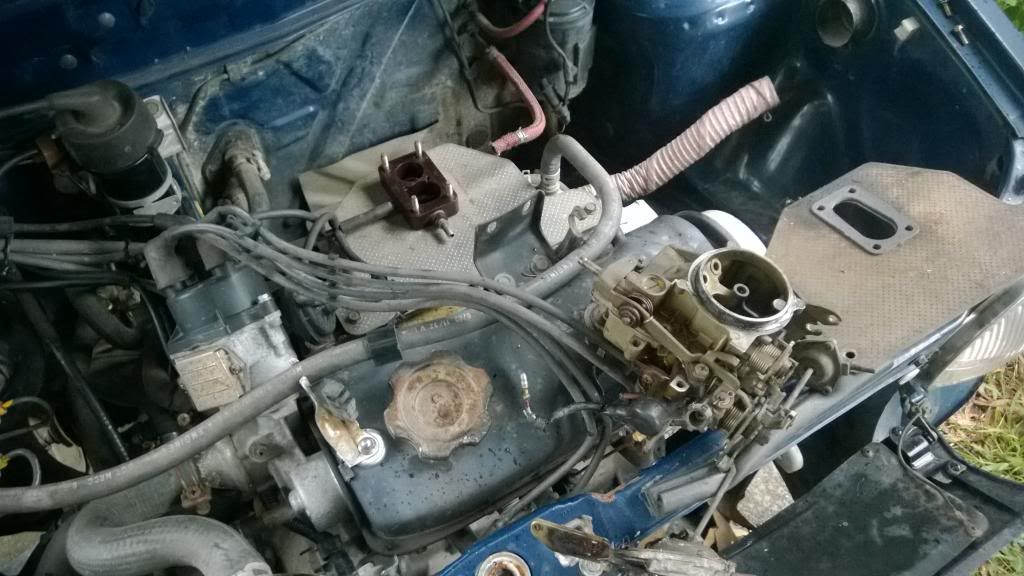 before fitting the carby i got to block off a couple vacuum holes.
oh and here is a Mazda 121 Spacer saver on the front just to get it rolling from the wreckers LOL
I took the drivers front guard off the white 1 as the new one didnt have one and well.... the side skirt was pop riveted to it....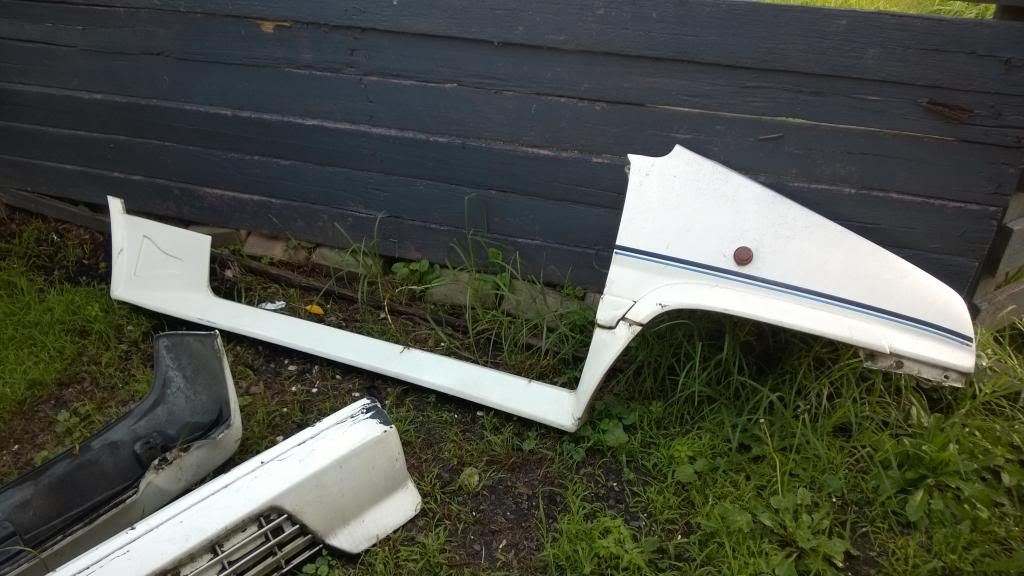 funny thing is it was only pop riveted at the other end and nothing holding it in the middle.. Made it easier then i thought to take it off.
Got word of another city in a wreckers near me to a went and raided it for some goodies
Got a nice set of head lights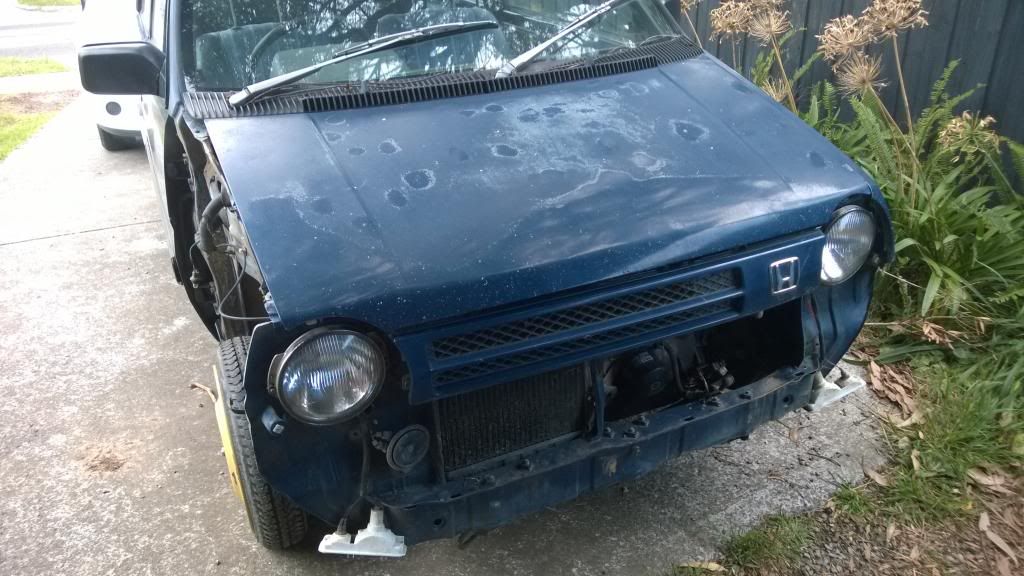 also got a hood latch and some good as new indicator lenses which are rare as hell.
Also finnished bolting up the carb. plugged up and got rid of the pollution crap.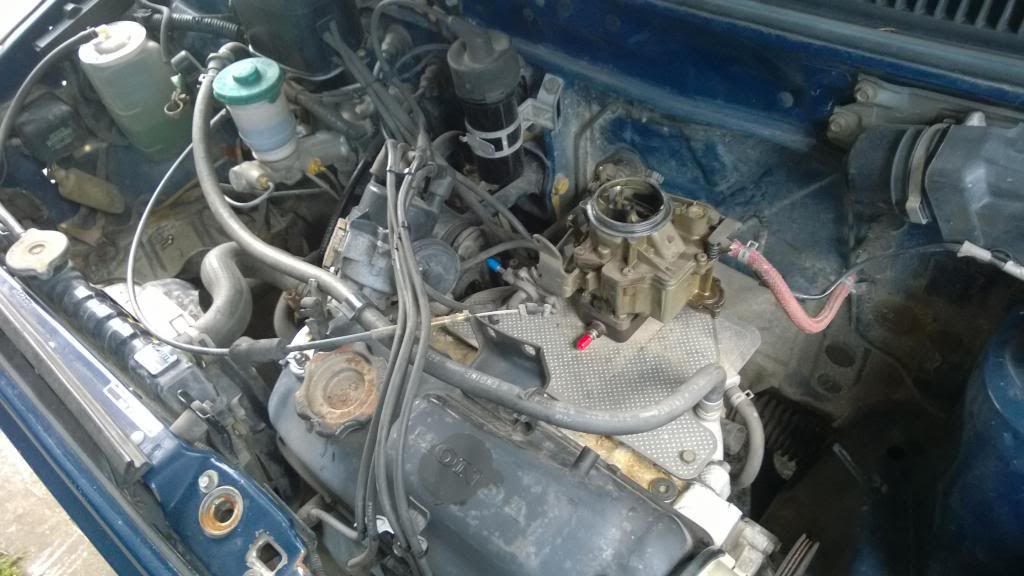 Also remounted the rear bumper and re attached the tail gate latch so it will stay closed.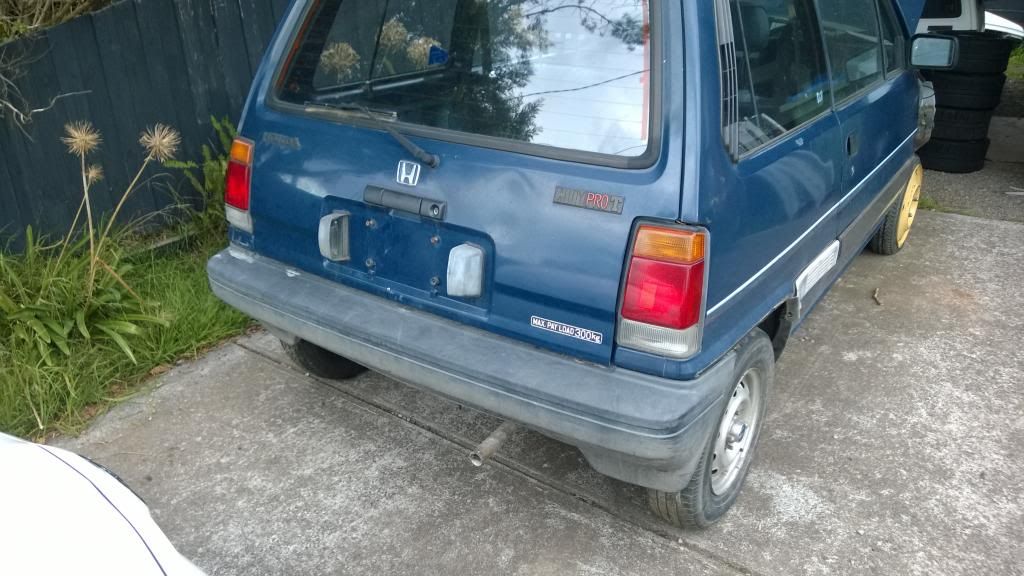 Also got a couple parts in. not sure if they meet the regs for the nugget nats yet but if this car cant meet the regs then ill just chuck them on anyway.
got a set of CBR 900 Carbs for the low low price of $69 + postage
and also picked up 16 Formula Ford racing slicks for $400. so now just got to find wheels to fit them on..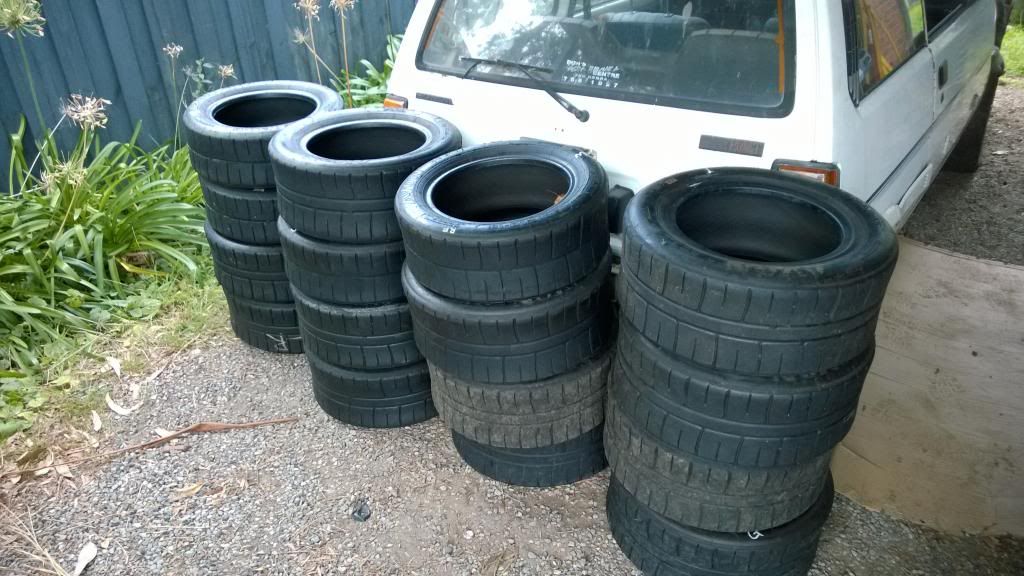 today i figured id start swapping the front struts from the white car to the blue one as they already had the drive shafts connected and u just have to undo 2 more bolts to take the whole lot out of the car then having to take just the drive shaft out.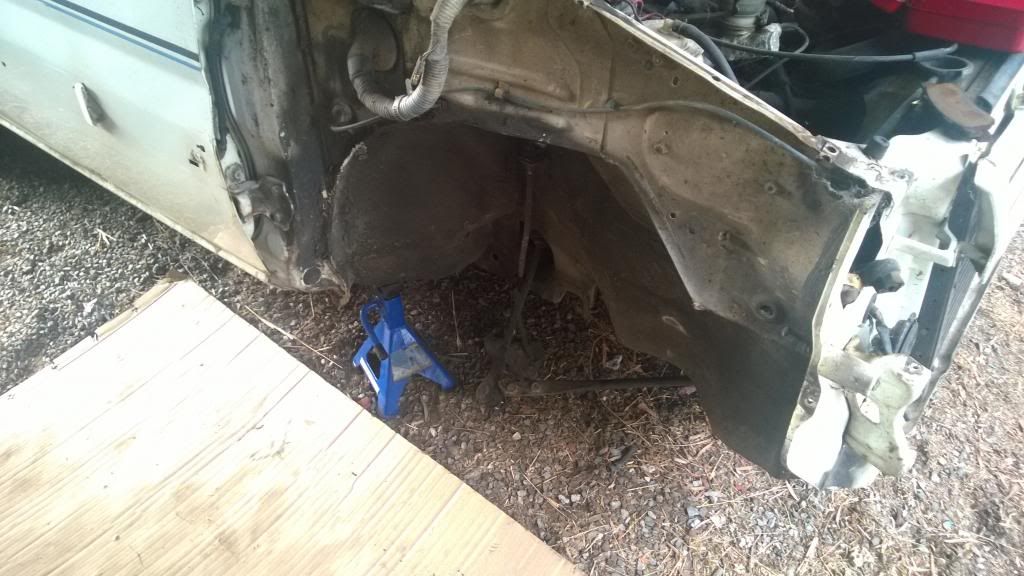 Old strut from the blue one
drive shaft in and almost bolted up.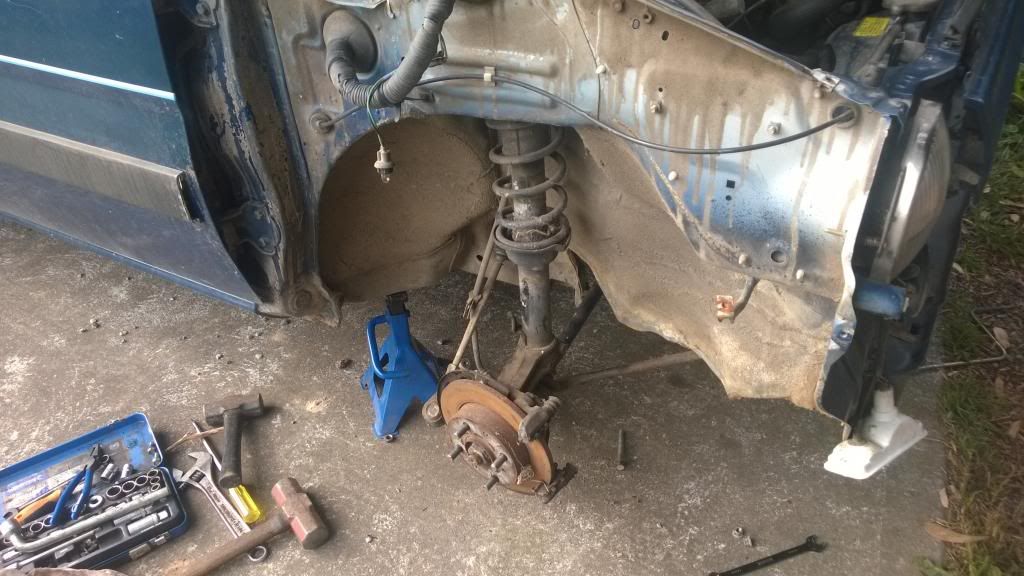 at this stage i found the tie rod end is pretty bad and the ones on the white city are rooted as well. so tomorrow, ill head to my mate at pedders and get him to order some more in.
The Nugda City now has front suspension, new tie rod ends, drive shafts and new brake pads so ill be chucking some wheels on it tomorrow and then if i have time, i will continue to get it up and running