well i went and picked up this beast yesterday. was a hell of a long trip but well worth it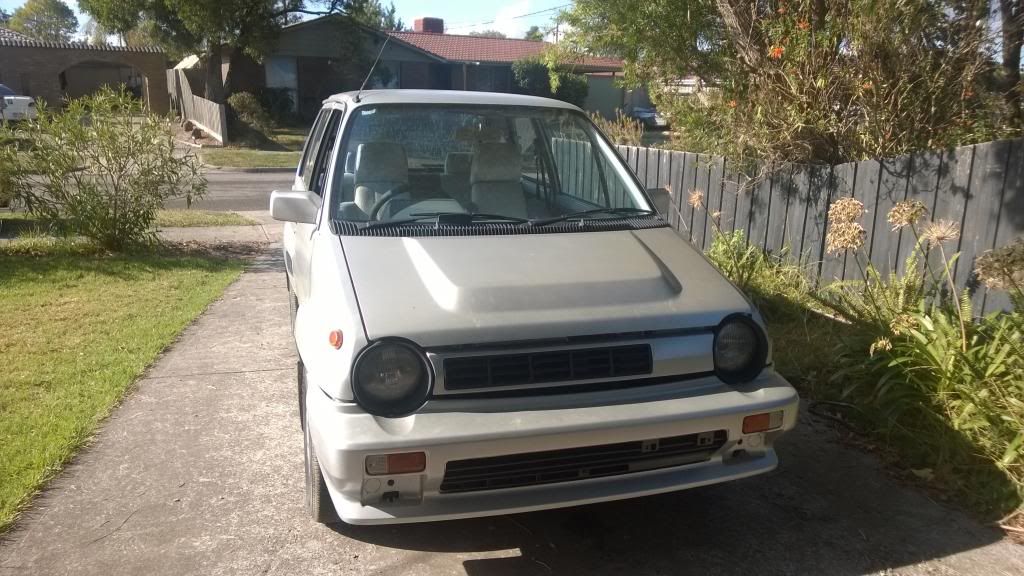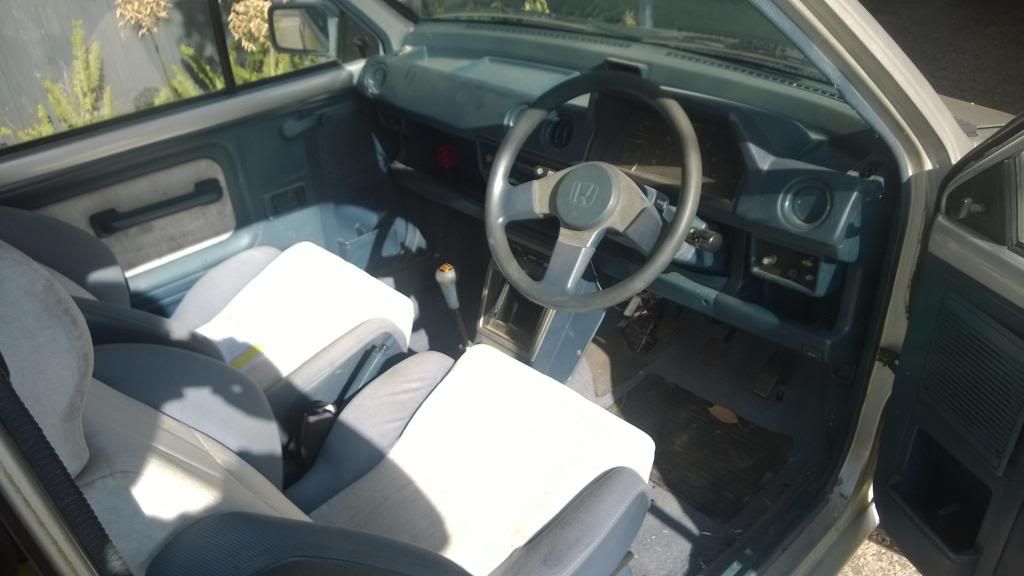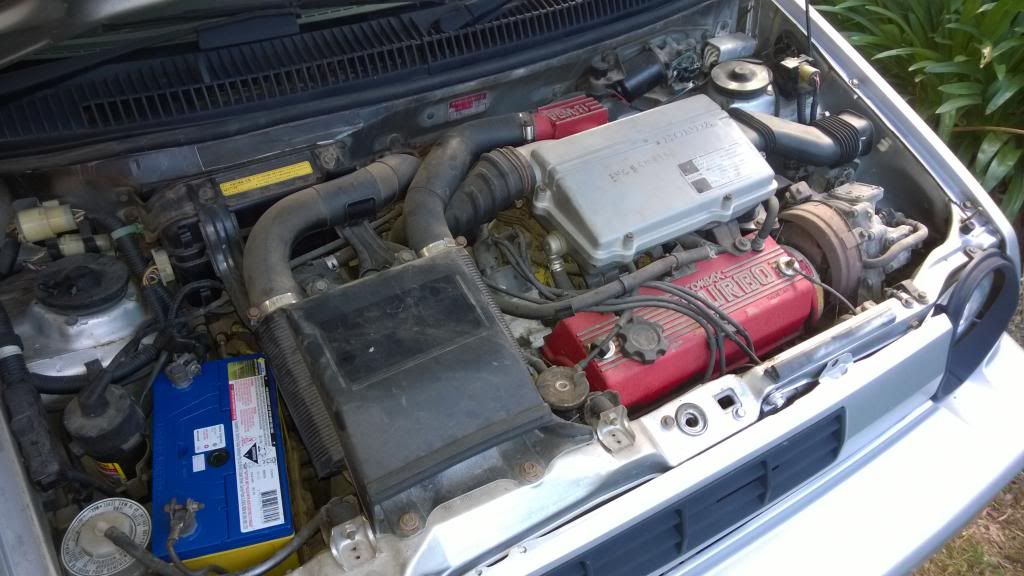 I spent the day getting parts to give it a service and the only things i couldnt get was a new dizzy cap and air filter so ebay saved me there.
Old coil lead connection was a lil green. amazed it still run.
Old air filter is very dirty.. but had to put it back in because i couldnt find a new one for now.
Such small inter cooler..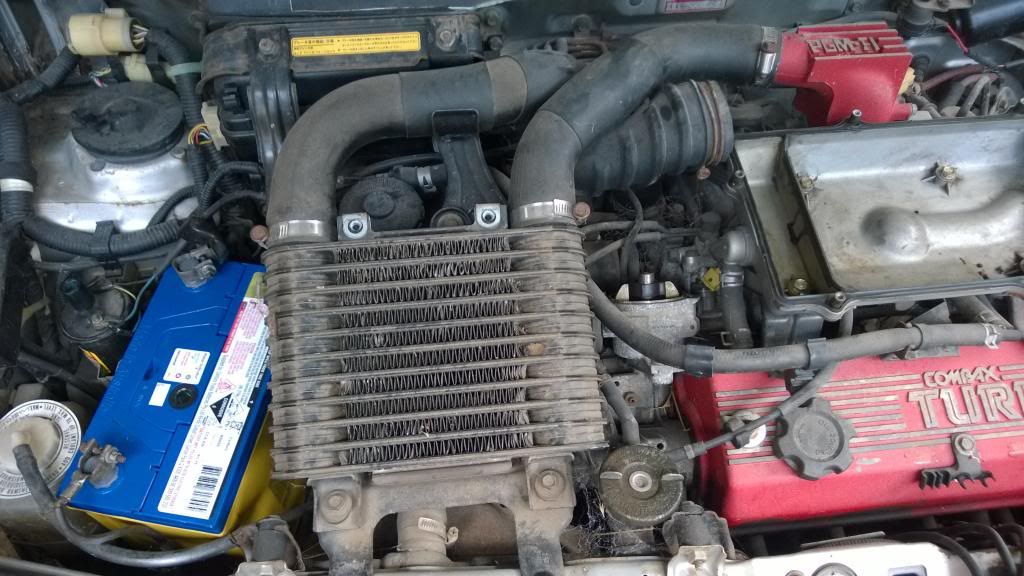 Found and old bee hive.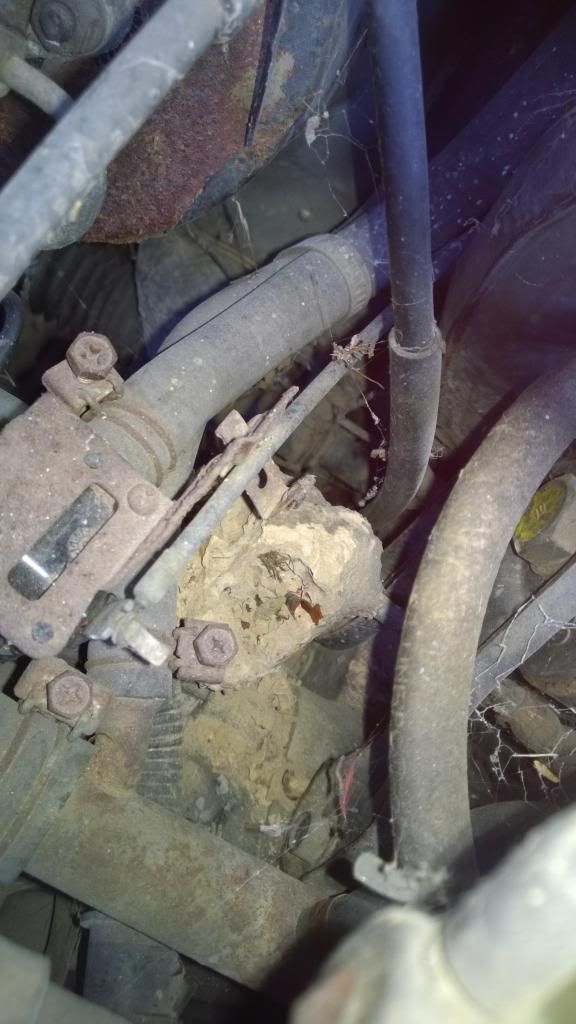 Love how easy it is to get at the spark plugs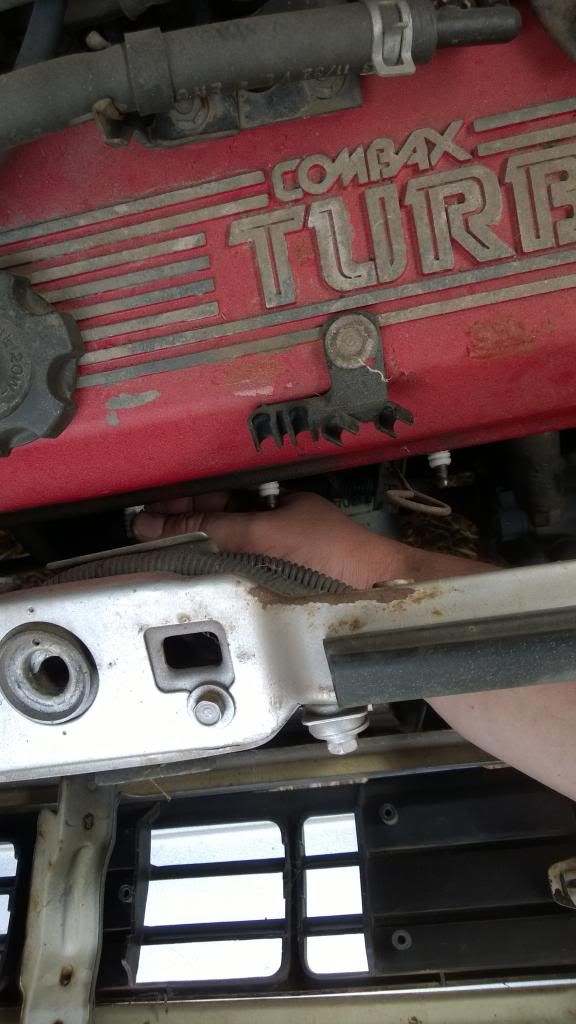 Service done for now.
things i got coming to me in the mail is a GFB G-Force 2 boost controller, a dizzy cap, uni filter air filter and a set of these.
Mugen Power CF-48's 14x6 +38 offset. Will look maad with these on it